Riverwind Casino is celebrating our 9th birthday. We're celebrating in true Riverwind style by giving away $125,000 in cash and prizes including your chance to win one of two Mercedes Benzes during our All Revved Up $125,000 9th Birthday Giveaway.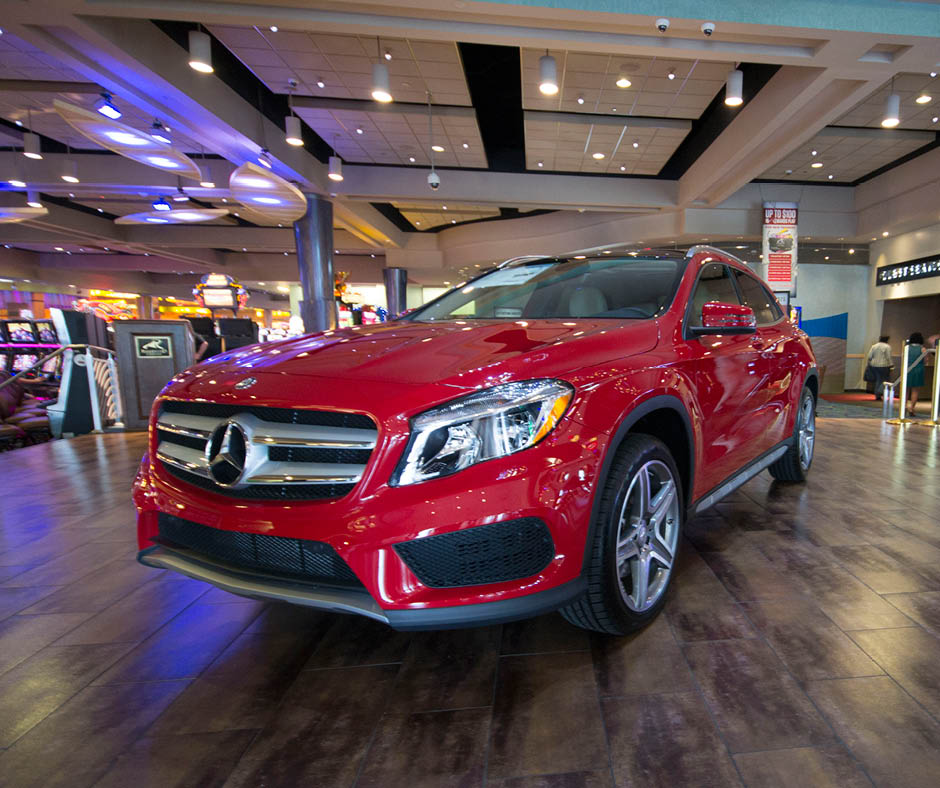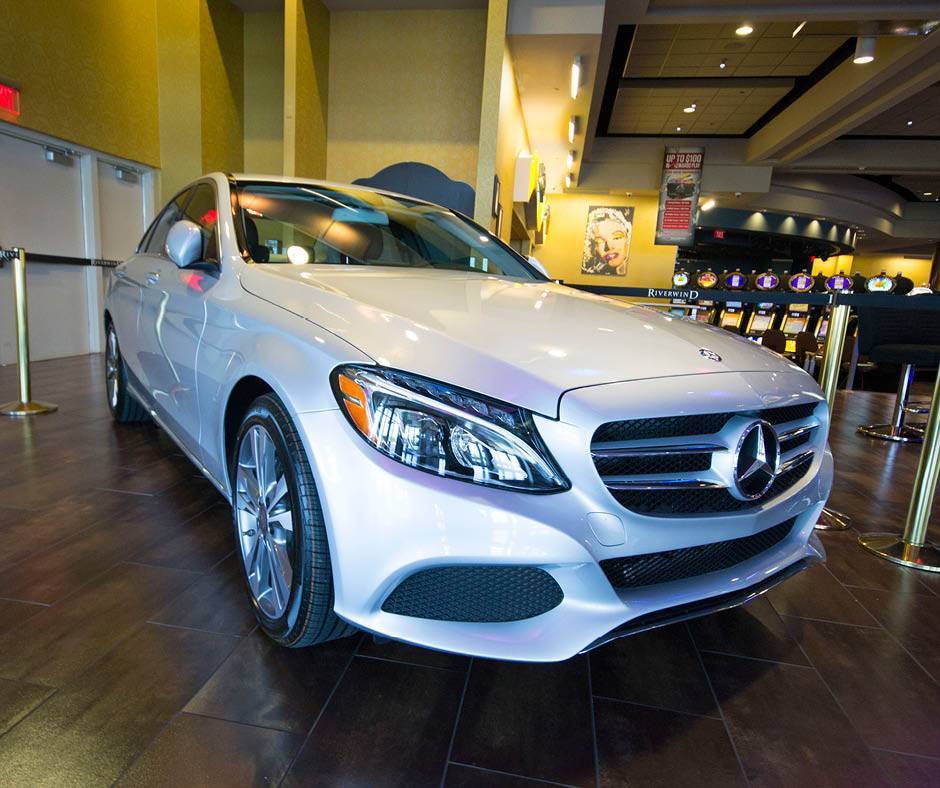 Play any electronic game with your Wild Card through August 22, and you will automatically receive 1 entry with every 5 points earned. Drawings will be held on Saturdays, August 8, and August 22 and will kick off starting at 2pm, and run until midnight. Triple your chances to win by earning triple entries on select Fridays in August. Don't miss out on your chance to win, we've already given away $17,500 in cash so far!
It wouldn't be a birthday celebration without a party. Every weekend, we're throwing a party in the River Lounge with the local artists you love to jam to. We've already had a blast celebrating with Drive and Empire Grey this month. Don't miss out on Stars, Kristen Stehr and the Blue Cats playing later this month.
We have a packed schedule at the Showplace Theatre with big names coming to join the party. Gene Watson, Moe Bandy and Johnny Lee are upping the ante with their show on August 21, and Michael Bolton on August 28.
There's no need to worry about finding us that perfect birthday gift. Just come out and join in the fun and excitement all month long!