Update: Willow's Buffet is now The River Buffet, as of Spring 2018. With a new look, new menu and all your long-time favorites, you will not be disappointed. 
---
You may have noticed a few changes at the popular Willows Buffet. Big transformations have taken place in the past few months, so we wanted to take a moment to reintroduce you to Willows Buffet.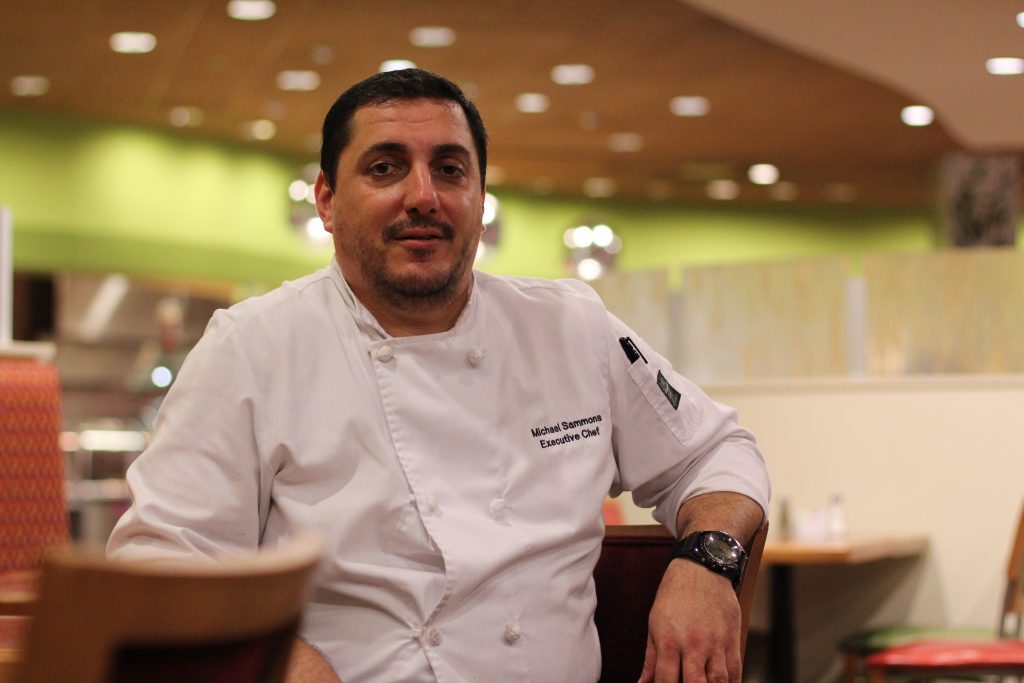 Executive Chef Michael Sammons has worked hard to transition Willows to a fresher take on food, virtually eliminating canned foods from the buffet. This big step means your food tastes better and is better for you.
Willows has vastly expanded their offerings, switching out entrées every two weeks. Guests will be able to enjoy food from several different genres, making it easy for even the pickiest eater to find something they'll love.
Pizza & Bread Station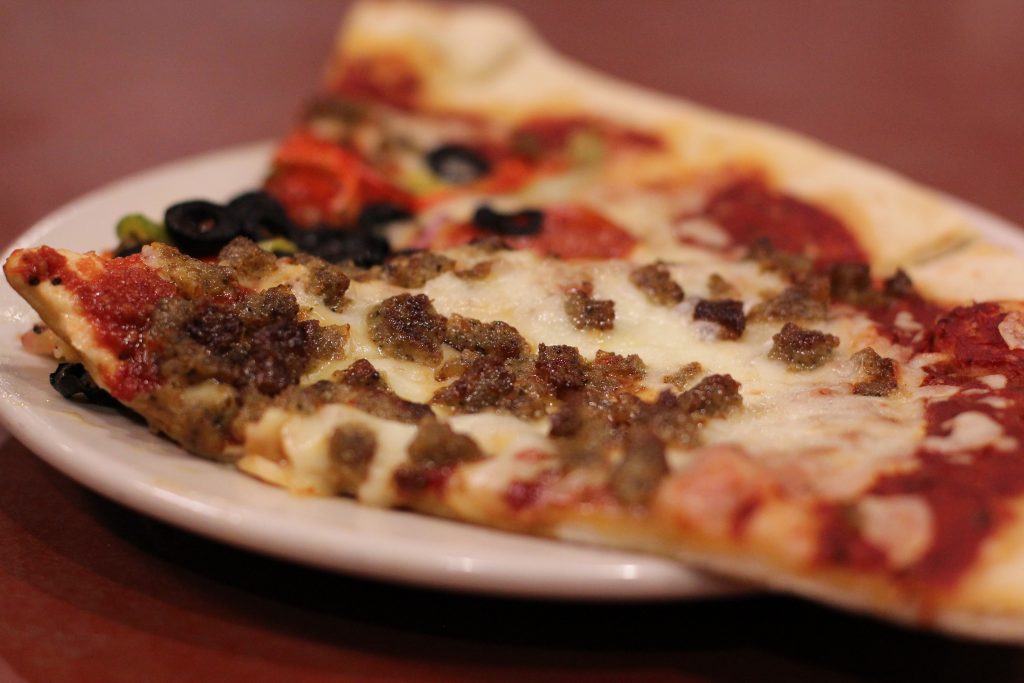 That's right—pizza is back, folks. The pizza ovens have been revived and are back to baking fresh pizza and bread for you to enjoy. It's like we have our own little pizzeria, serving fresh pastas, pizzas and rolls daily.
Homestyle & Americana Stations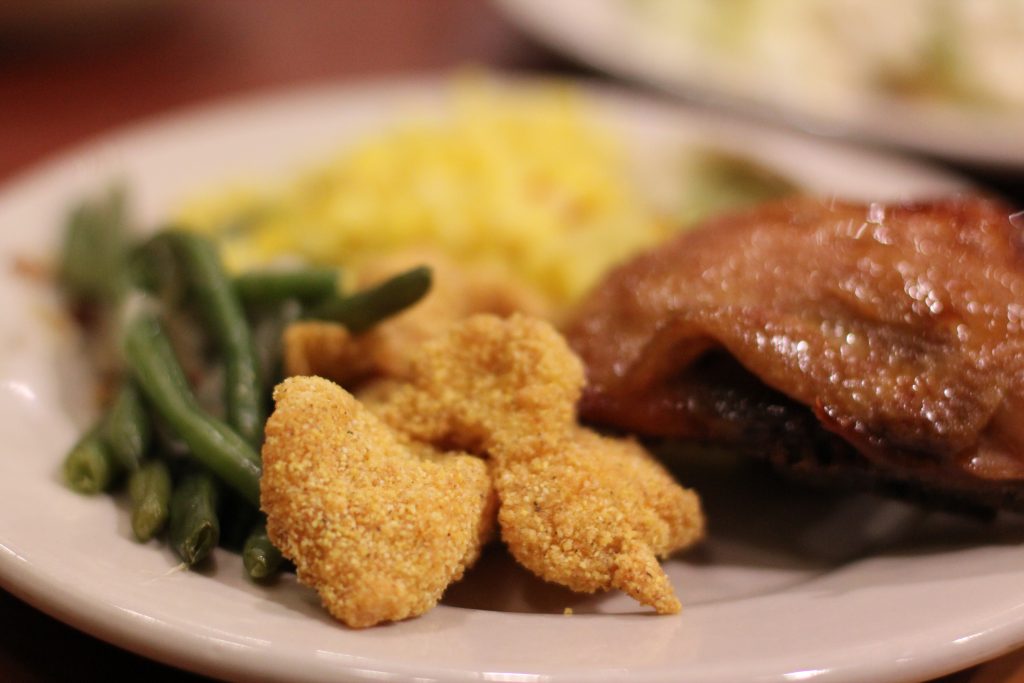 If you're looking for comfort food, you can find it at our Homestyle and Americana stations. With everything from catfish and fresh veggies, to okra and pot pies, this section is ideal if you love a good home-cooked meal.
Carving Station
Calling all meat lovers! You'll find all the freshly carved meats you love right here at Willows. Items range from ham and turkey to prime rib and sirloin and are sure to have your mouth watering.
International Station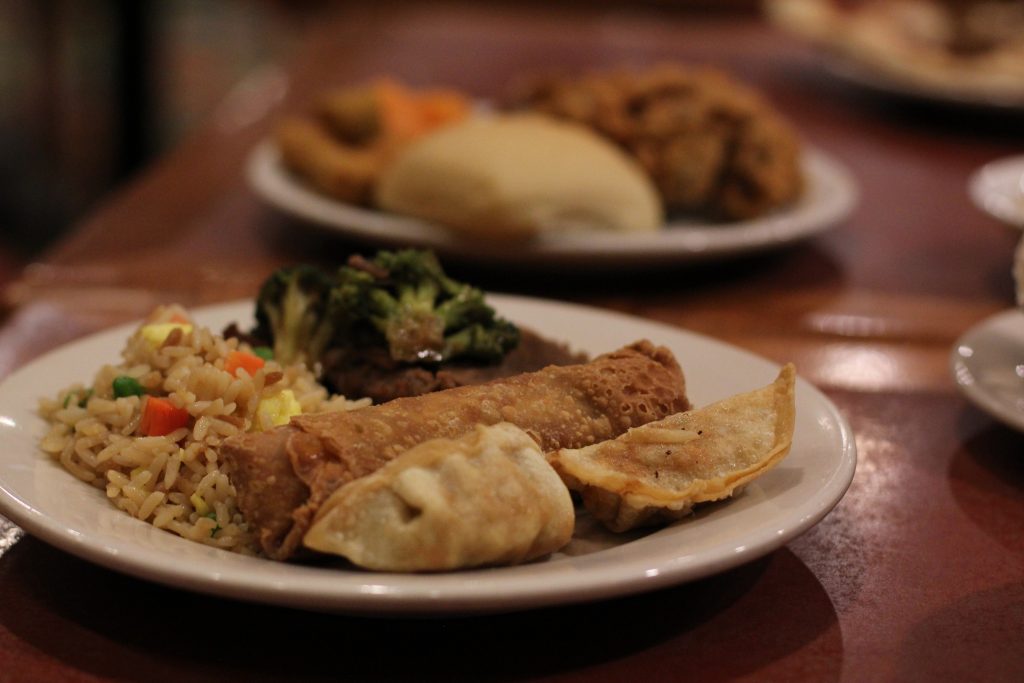 Our International Station is perfect if you're looking to spice things up a bit. We provide delicious items ranging from Asian to Indian and Mexican food in this spot. Explore all of your favorite multi-cultural cuisines without even needing a passport.
Baked Potato, Soup & Salad Station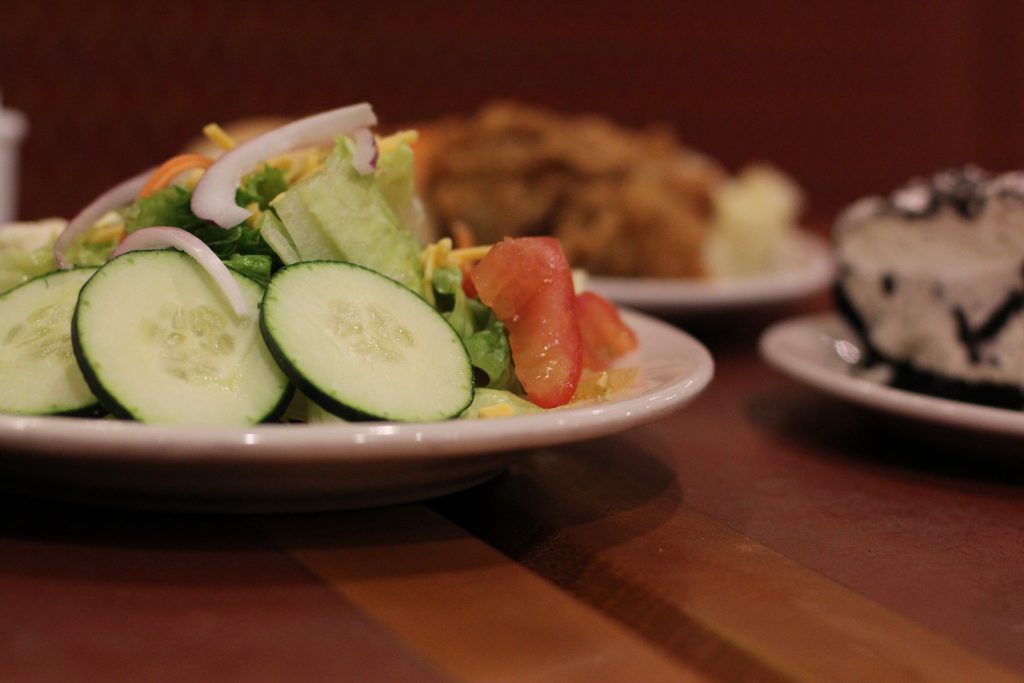 Round out your meal by adding soup, salad or baked potato to your plate. We have side options galore and if you don't see what you're looking for, just ask us! With plenty of options, you're encouraged to customize your meal.
Dessert Station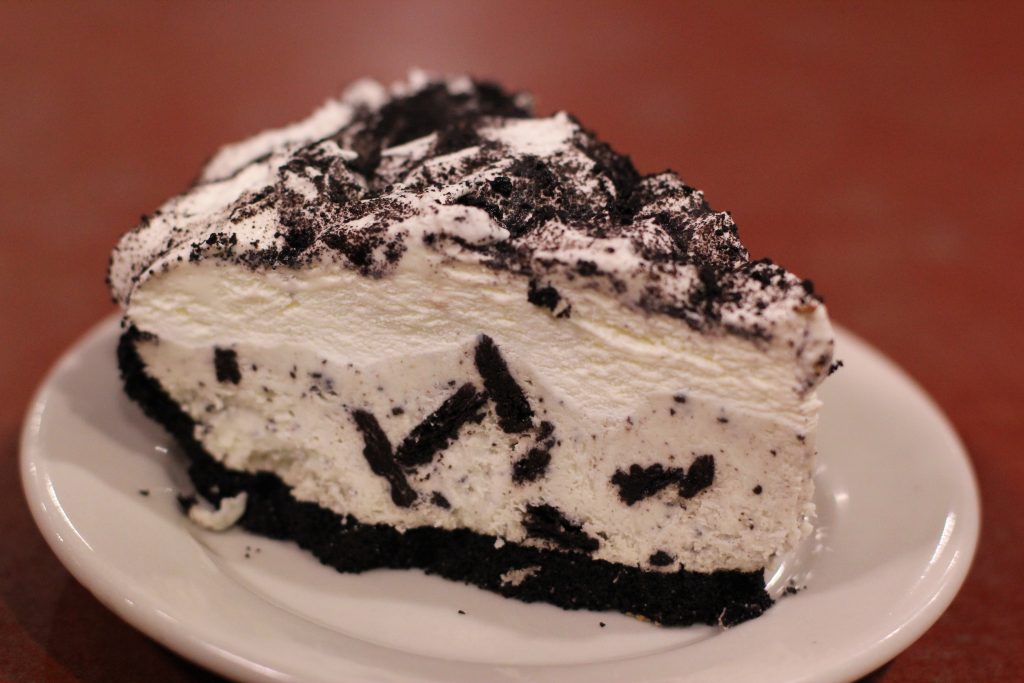 Everyone's favorite spot is obviously the dessert station. We could all use a sweet treat after chowing down on a delicious meal. Pastry Chef Marcy Oldcrow whips up delectable desserts that will leave you wanting seconds. You'll have plenty to choose from, including cheesecake, pies, cakes, cookies, no sugar added items and local favorites, pecan cobbler and bread pudding.
Friday nights at Willows Buffet are extremely popular among seafood fans. Join us every Friday for a seafood buffet that will leave you dreaming of the beach.
Plus, Riverwind Wild Card Elite members get bonus access to the express lane. No more waiting in long lines for you!
Now that you're sufficiently hungry, we'll see you at Willows Buffet for breakfast, lunch and dinner!