Hope you're hungry.
Big winning can work up a big appetite, and at Riverwind Casino, we aim to satisfy whatever craving you have. Whether you're looking for something fast and easy like a slice of pizza from the selection of counter-serve options in the food court or you'd rather indulge in something more decadent like The River Buffet or Chips 'N Ales, you'll find a dining experience that's second to none at Riverwind.
Of course, there's more to satisfaction than a great meal, so when you're ready for a cold beer, glass of wine or delicious craft cocktail, Riverwind Casino has just the thing to hit the spot. Between the swirling colors and top-shelf spirits of the Coop Ale House right in the center of the casino, the English pub atmosphere of Chips 'N Ales and the beautiful cocktail waitresses walking the gaming floor, you're sure to find the drink – and the environment – you're looking for.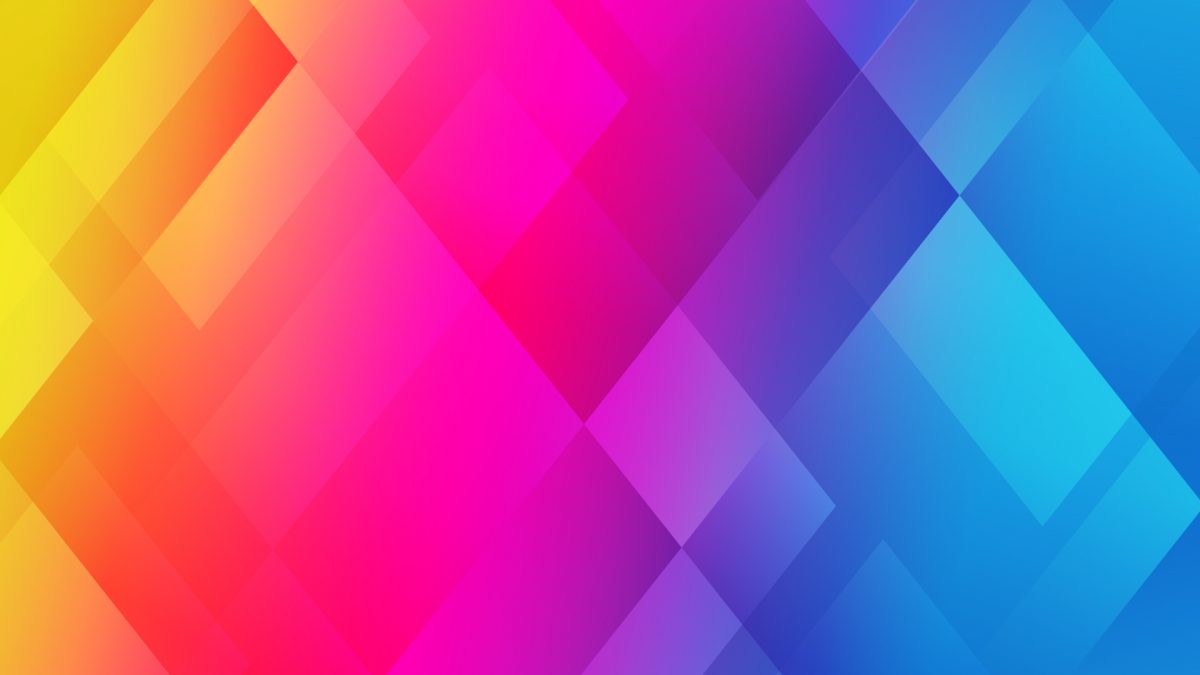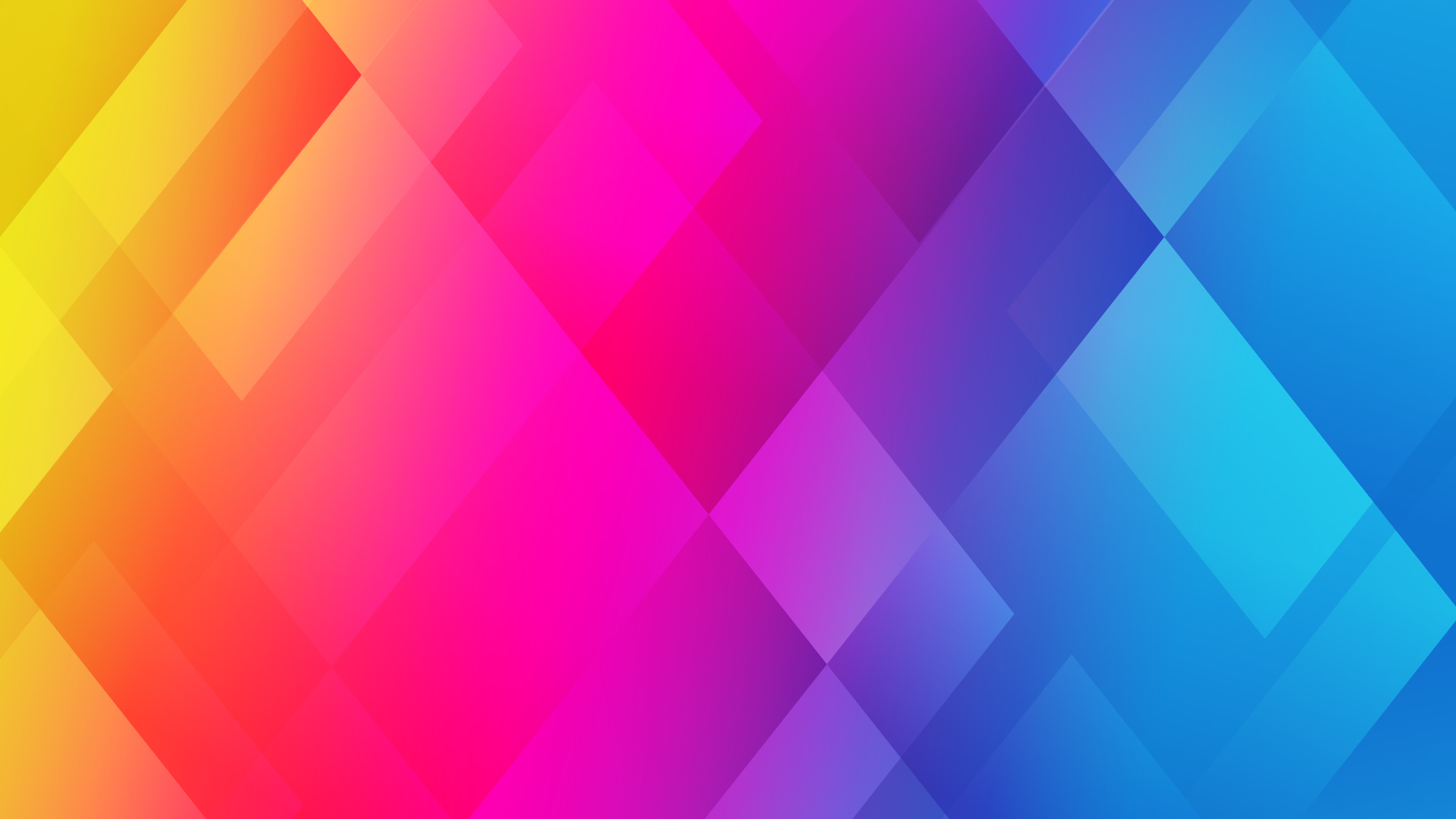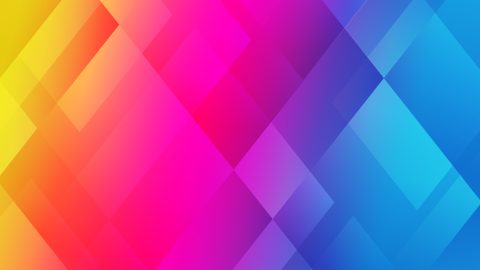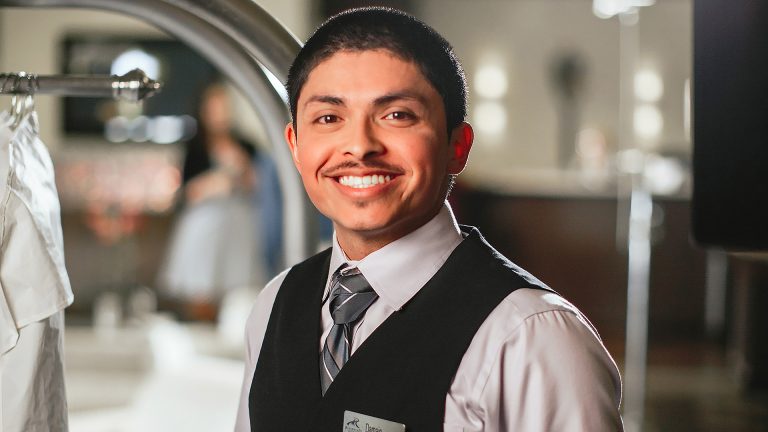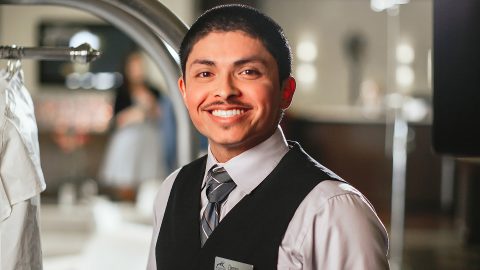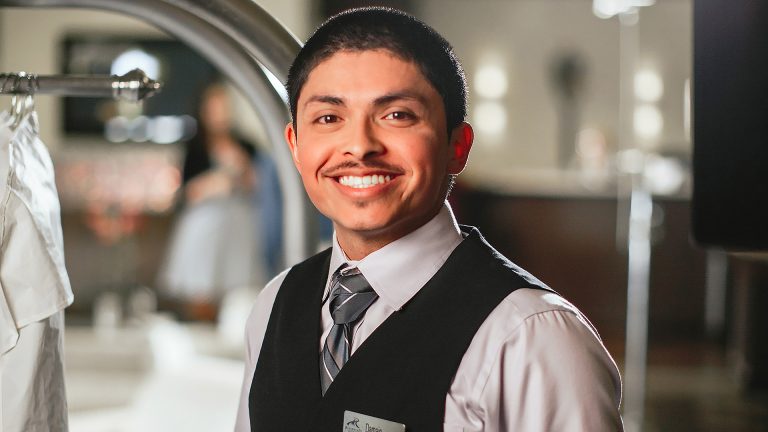 "I enjoy the unique opportunities to help make our guests' day more enjoyable."
Damien Pacheco | Providing Great Customer Care Since 2016
Learn More About Our Associates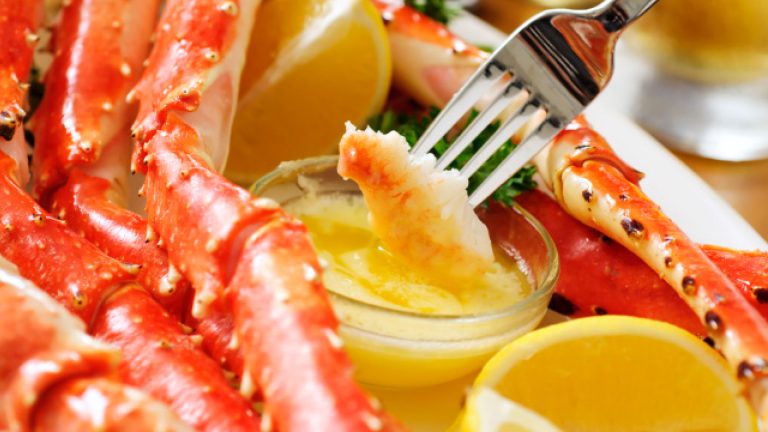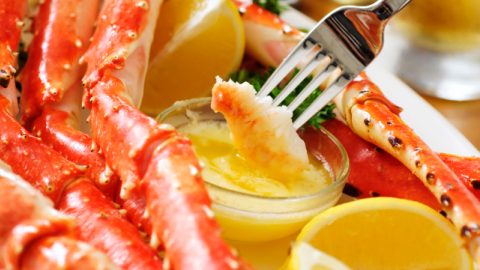 Saturday Nights
The River Buffet
Every Saturday night from 5 to 10 PM, reel in a plate of ocean-fresh catches during our Seafood Dinner Buffet.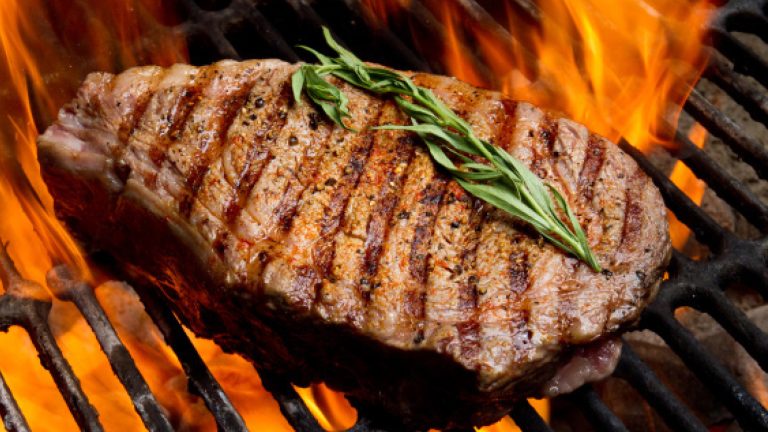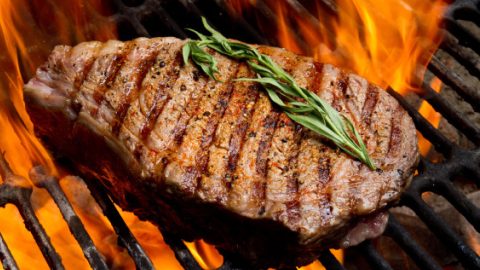 Friday Nights
The River Buffet
Every Friday night from 5 to 10 PM, enjoy all-you-can-eat meat during our delicious (and deliciously priced) Steak Dinner Buffet.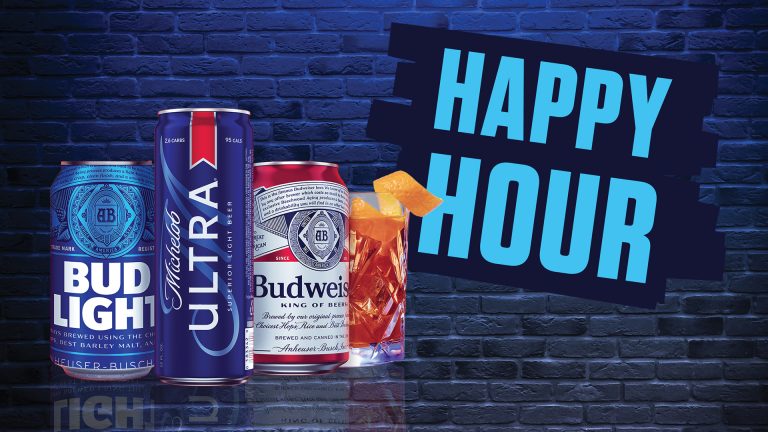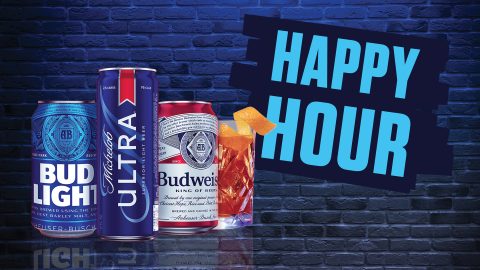 Monday - Friday
Wet Your Whistle.
Join us for Happy Hour every Monday through Friday from 3 to 6 PM.