Bet on us.
Welcome to Riverwind Casino, OKC's premier casino experience. There are so many reasons why we are consistently voted OKC's number one casino, but it all starts with our amazing variety of gaming thrills and excitement.
Our beautiful, award-winning environment plays host to more than 2,800 of the latest electronic games, with a huge selection of table games including blackjack, blackjack match, roulette and craps. We also boast a High Limits lounge, the biggest and best poker room in the metro and a buzzing OTB to cheer the horses on. No matter what your game, we've got it in spades. And hearts.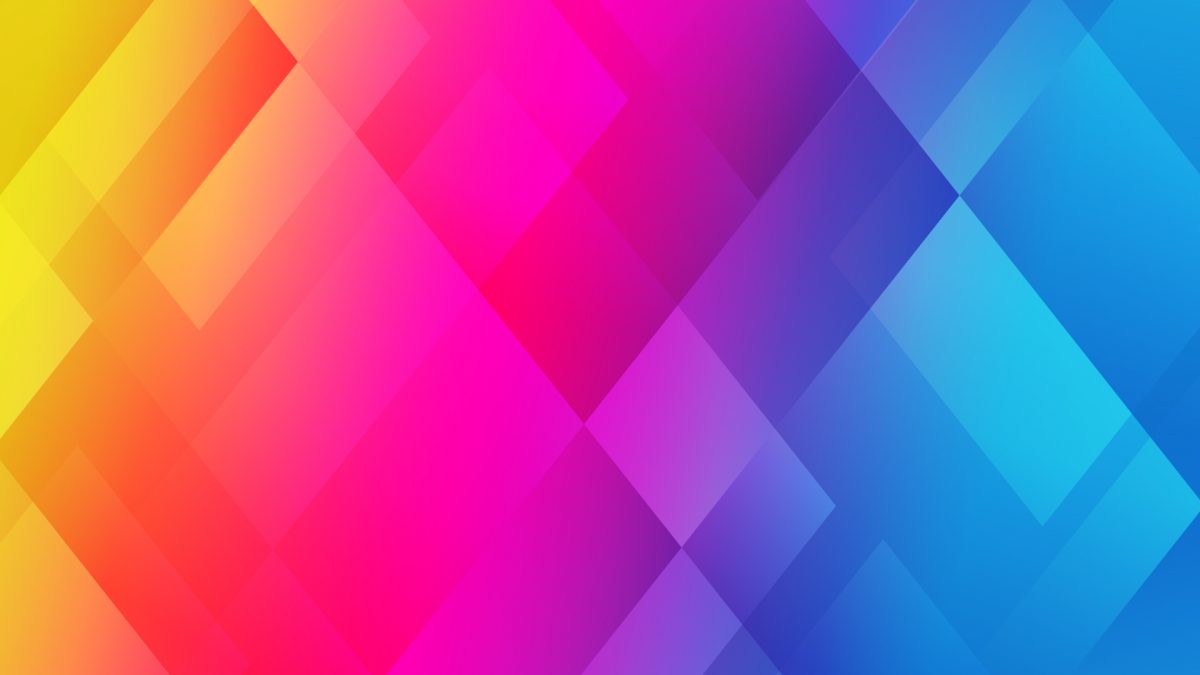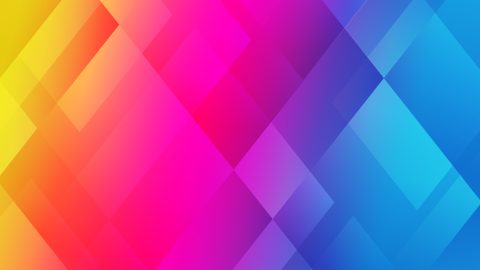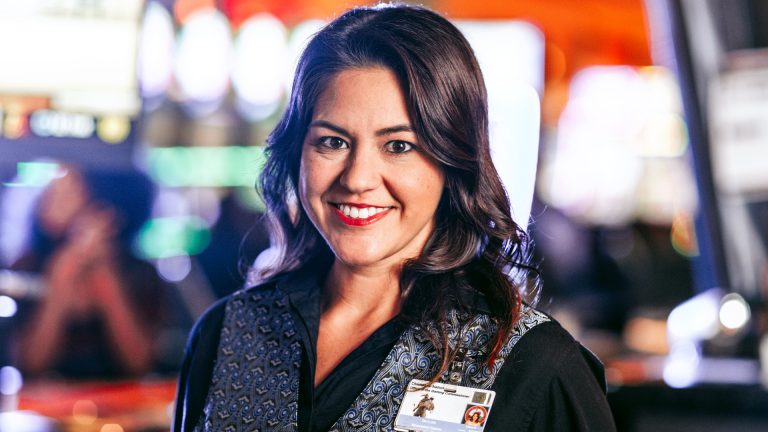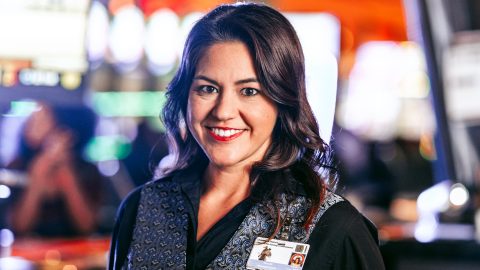 "My favorite part of my job is getting to hang out with my blackjack family. They keep me laughing and make my day. They rock!"
Taylor Seabolt | Providing Great Customer Care Since 2006
Learn More About Our Associates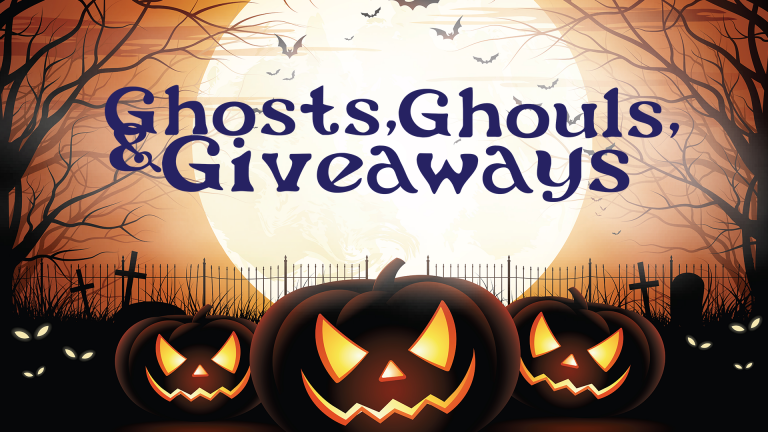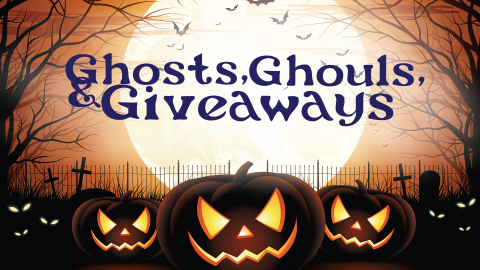 October 1 - 28
Get Your Share of $10K
From October 1 – 28, earn entries for up $500 cash or $1,000 Bonus Play!