Riverwind Casino is gearing up for rocking shows and entertaining performances this spring. From local favorites to worldwide stars, there is a show for everyone. The Showplace Theatre has seen its fair share of outstanding performers, and the talent will continue this spring. Tickets for these shows are selling fast, so mark your calendars and join us for these can't-miss events!
To make purchasing tickets even easier, Riverwind has partnered with eTix as our entertainment ticket seller. Purchase your tickets from our website to avoid high ticket costs from resellers and to enjoy mobile ticket delivery and at-home printing.
Here's a look at the upcoming shows: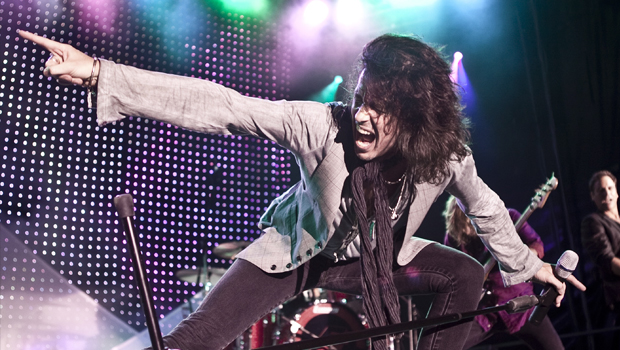 Foreigner – 8 p.m. Friday, April. 27 – SOLD OUT
With 10 multi-platinum albums and 16 Top 30 hits, Foreigner is universally hailed as one of the most popular rock acts in the world with a formidable musical arsenal that continues to propel sold-out tours and album sales, now exceeding 75 million. Responsible for some of rock and roll's most enduring anthems including "Juke Box Hero," "Feels Like the First Time," "Urgent," "Head Games," "Hot Blooded," "Cold As Ice," "Waiting For A Girl Like You," and the worldwide hit, "I Want To Know What Love Is." Foreigner continues to rock the charts almost 40 years into the game.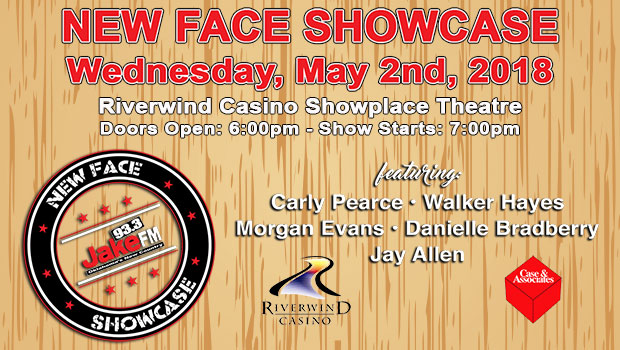 Jake's New Face Showcase – Wednesday, May 2
Enjoy performances from Carly Pearce, Walker Hayes, Morgan Evans, Danielle Bradbery and Jay Allen. To purchase tickets, call the Box Office at 405-322-6464.
Cinco de Mayo (Spring Fling) – Saturday, May 5
Don't miss our one-of-a-kind Cinco De Mayo celebration. To purchase tickets, call the Box Office at 405-322-6464.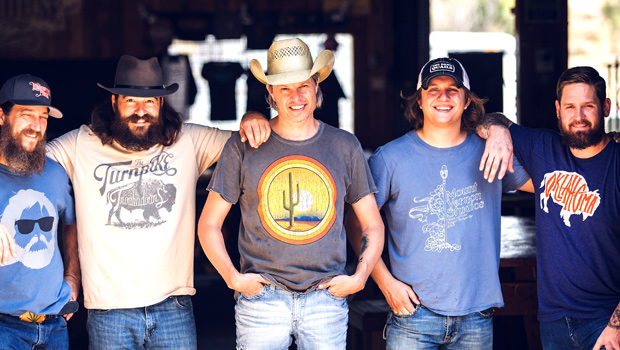 Beats & Bites featuring Jason Boland & The Stragglers – Saturday, May 12
Head to Riverwind to enjoy fun for the entire family at Beats and Bites and listen to local county musicians, Jason Boland & The Stragglers. The gritty, thundering country sound of Jason Boland and the Stragglers have been commanding stages across the nation for over 20 years. Since coming together in Stillwater, Okla., Boland and his tightknit crew have sold more than half a million albums independently and earned a devoted following that's swelled far and beyond the band's red dirt roots. Jason Boland and the Stragglers will perform hits from their recent album, "Squelch," and fan favorites from previous albums. This event is free and located in the Riverwind parking lot for all ages, so don't miss out!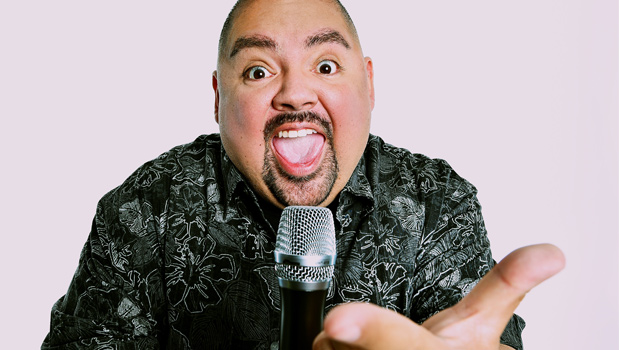 Gabriel "Fluffy" Iglesias – 7 p.m. and 10:30 p.m., Friday, May 18
Gabriel Iglesias' first two DVD specials "Hot & Fluffy" and "I'm Not Fat. I'm Fluffy" have sold over 1 million copies. Iglesias recorded a third one-hour Comedy Central DVD special, "Aloha Fluffy," that aired on Comedy Central in 2013.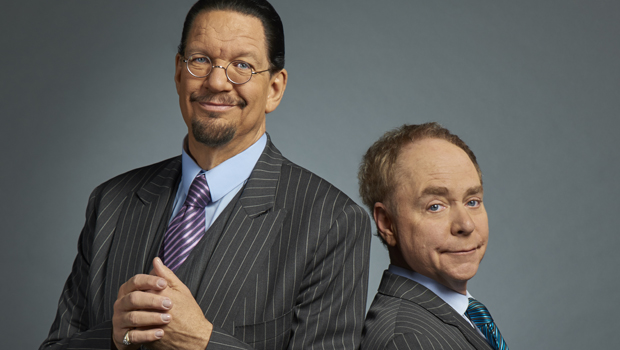 Penn & Teller – 8 p.m., Friday, May 25
Over the last 40 years, Penn & Teller have redefined the genre of magic and created their own niche in comedy. Guests will enjoy the jaw-dropping acts and knee-slapping antics of this celebrity duo.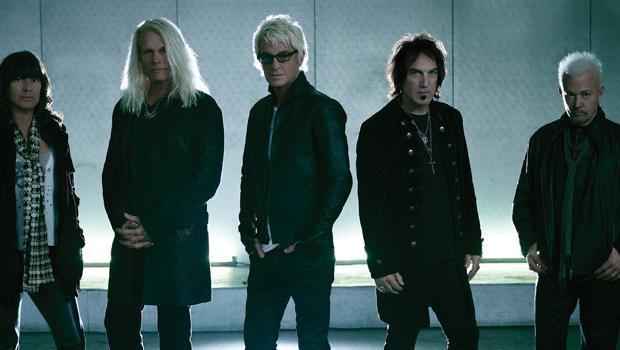 REO Speedwagon – 7 p.m., Saturday, June 2
REO Speedwagon is an American rock band that was formed in 1967 and began their rise to fame in the 1980s. Their album "Hi Infidelity" had four US Top 40 hits and is the groups best-selling album. Some of their top hits include the number one songs "Keep On Loving You" and "Can't Fight This Feeling."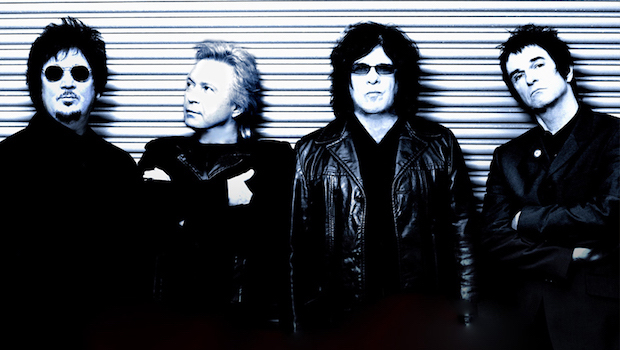 Beats & Bites featuring The Romantics – Saturday, June 9
Bring the entire family and join us for this free, fun-filled event! In 1980, The Romantics released their debut LP that featured hits like "What I Like About You" and "When I Look In Your Eyes." The Romantic's music became a staple on classic and contemporary rock radio, television shows, commercials and movies.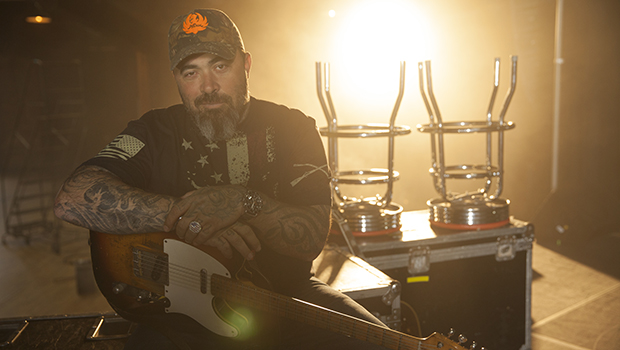 Aaron Lewis – 8 p.m., Friday, June 22
Aaron Lewis will bring his gritty sound to the stage as he performs hits from his latest album, "Sinner." Lewis' vocals and lyrics are highlighted with hit songs like "Northern Redneck," "This Ain't Country," and "Whiskey and You."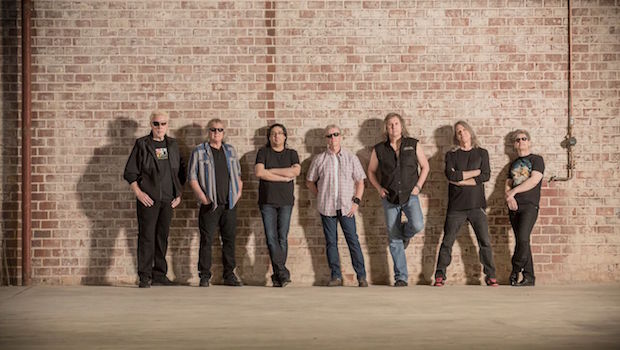 Kansas – 8 p.m., Friday, June 29
With a legendary career spanning more than four decades, Kansas has firmly established itself as one of America's most iconic classic rock bands. The band composed a catalogue that includes fifteen studio albums and five live albums with hits like "Carry On My Wayward Son" and "Dust in the Wind."
To stay up-to-date with performances at the Showplace Theatre, visit our website and keep an eye on our social media accounts (Facebook, Twitter, Snapchat and Instagram) for the latest news and announcements.