Riverwind Casino is proud to host a power duo of comedians on Saturday, May 28, Sommore and Earthquake!
Sommore has been performing stand up comedy for over 20 years, and she loves what she does. Before she took up stand up comedy fulltime, she was a substitute teacher. Sommore likes to keep it real, including real-life situations in her comedy.
Sommore has been a part of the Royal Comedy Tour since it began. With her raw and raunchy style, Sommore can keep the audience laughing and slapping their knees all night. Check out her wickedly funny video special, "Chandelier Status".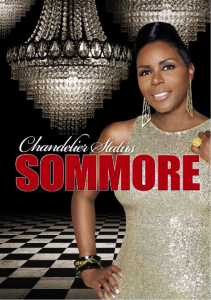 With a deep, grungy voice, Earthquake delivers his punch lines with flair. Using personal stories, he connects with the audience in a hilarious way. With a day job as a radio host, Earthquake is no stranger to the microphone. He's an entertainer day in, day out.
For a hilarious good time, check out his video special, "These Ain't Jokes".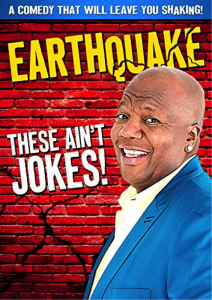 Come to Riverwind Casino's Showplace Theater this Saturday May 28, for a night of comedy you won't forget!