ONE Riverwind
Our associates put the "win" in Riverwind.
At Riverwind Casino, you expect the best: the best in dining, gaming and entertainment. And we expect nothing less from the amazing people providing exemplary customer service and a commitment to our values. Below are all the associates who make Riverwind OKC's number ONE casino.
Did one of our people give you customer service that was one notch above what you expected? Give them a high five. Just click the icon below their name to notify us of their awesome performance. We'll let them know how much our guests value what they do.
See all the incredible people who make up our Riverwind family below.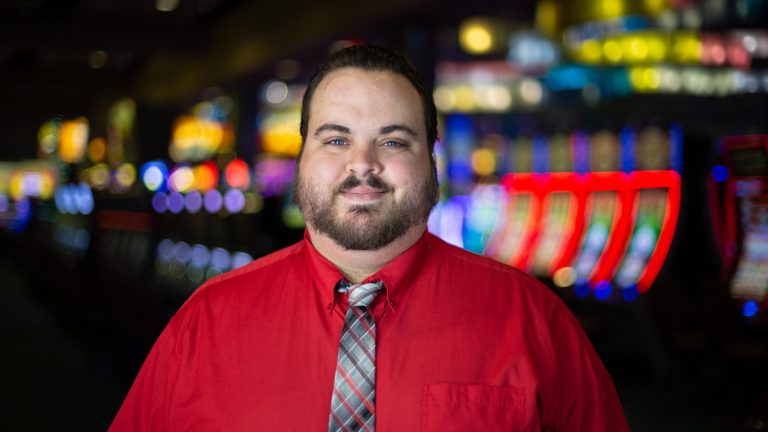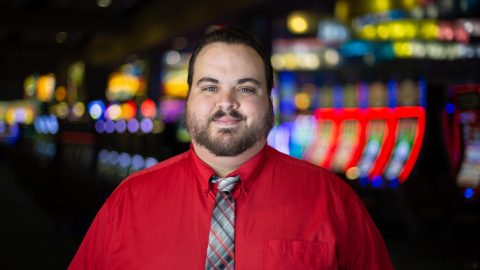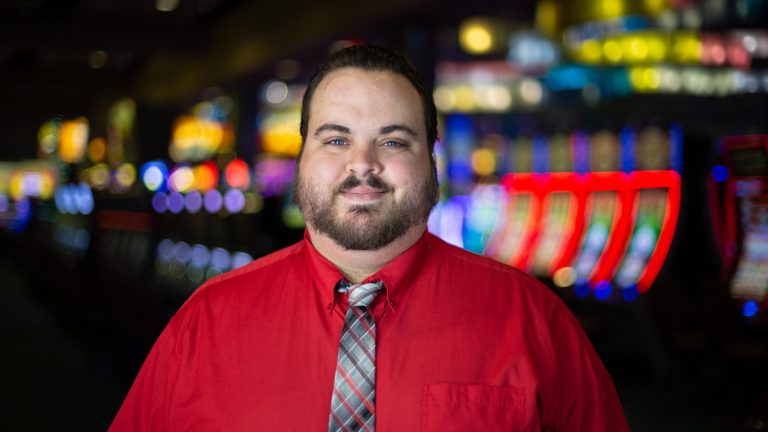 Player Services Manager
"All of our staff is #1. Riverwind wouldn't be able to do so much for our guests or be as successful without the care and effort everyone puts forth each day. Come see us, and become part of the Riverwind experience!"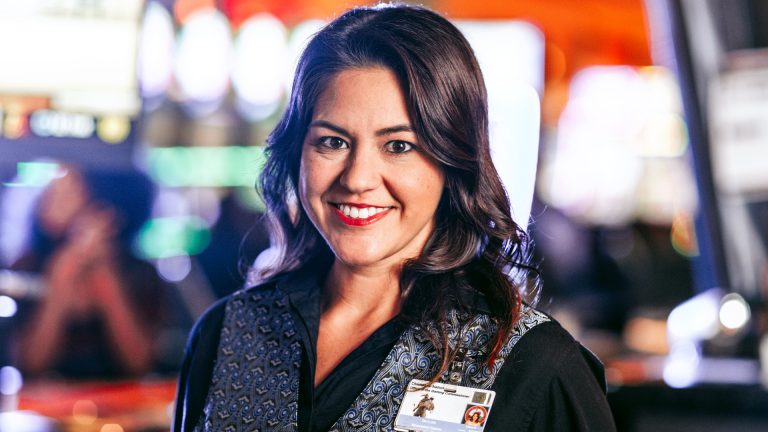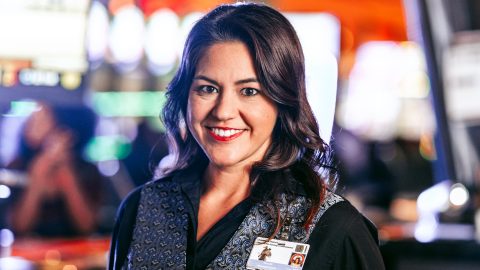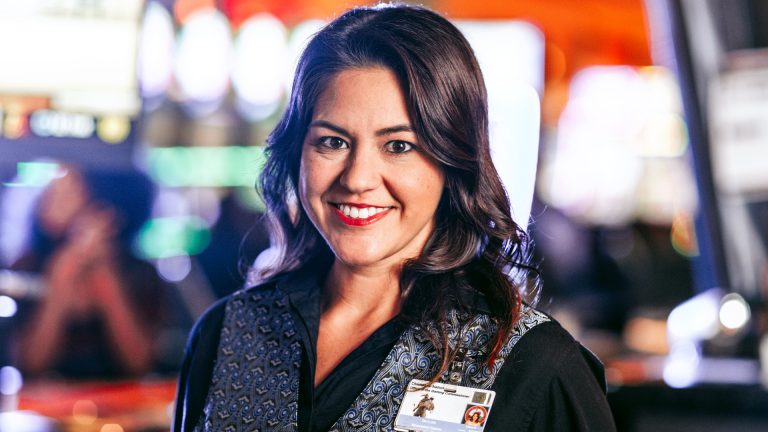 Taylor Seabolt
Blackjack Dealer
"My favorite part of my job is getting to hang out with my blackjack family. They keep me laughing and make my day. They rock!"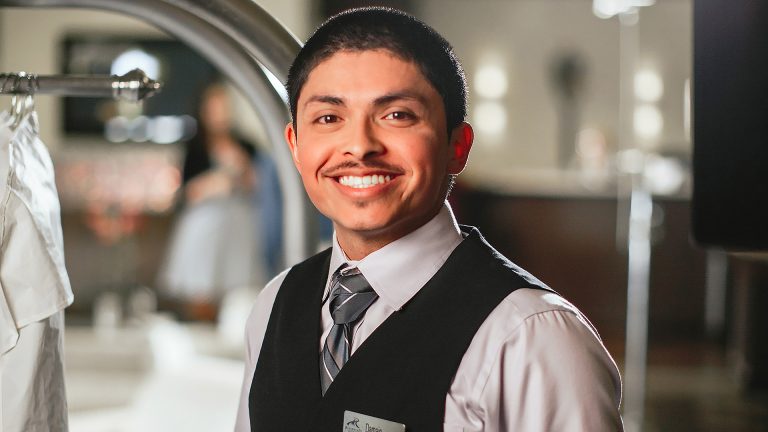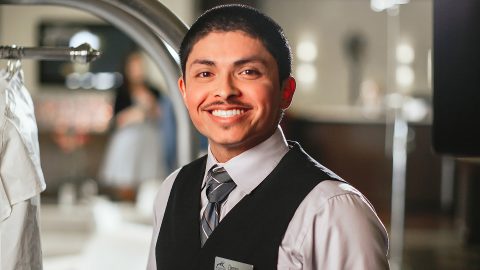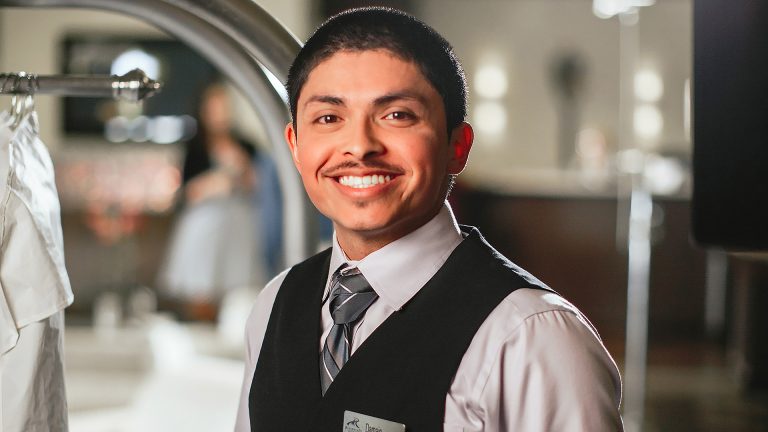 Damien Pacheco
Hotel Bellman
"I enjoy the unique opportunities to help make our guests' day more enjoyable."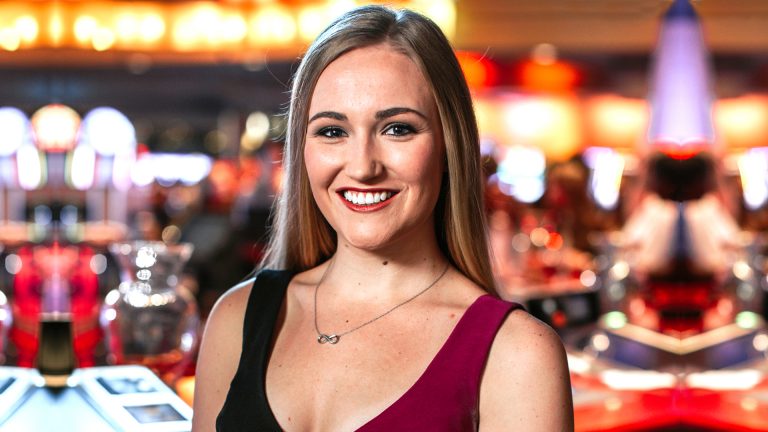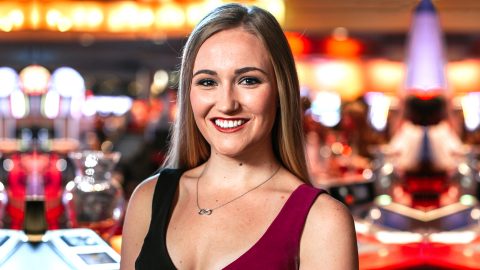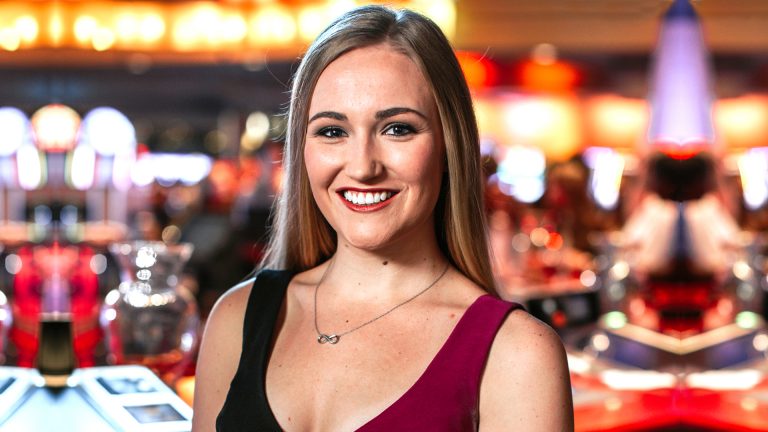 Dana Dawson
Server
"My favorite part about working at Riverwind Casino are the customers. After working here for so long, you begin to grow a relationship with people you see on a day-to-day basis. You notice when they're not there, what makes them happy; you learn about them as a person and not just as a customer."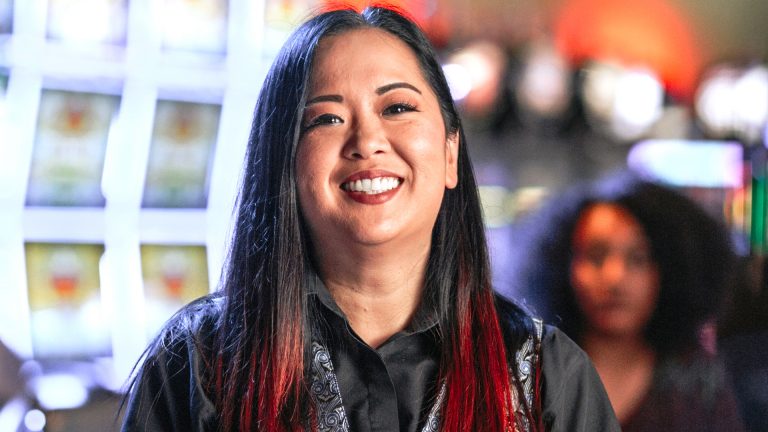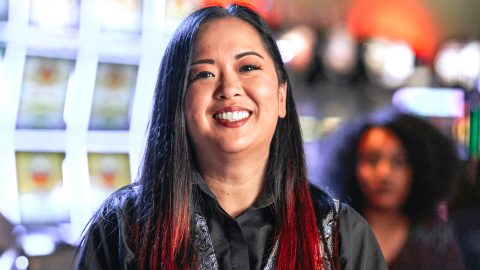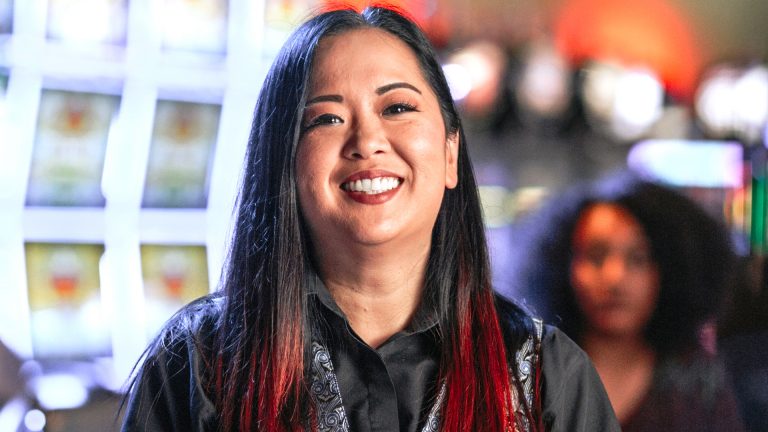 Annie Rhee
Blackjack Dealer
"I consider my coworkers family, and I genuinely enjoy seeing them every single day. Who else can say that?"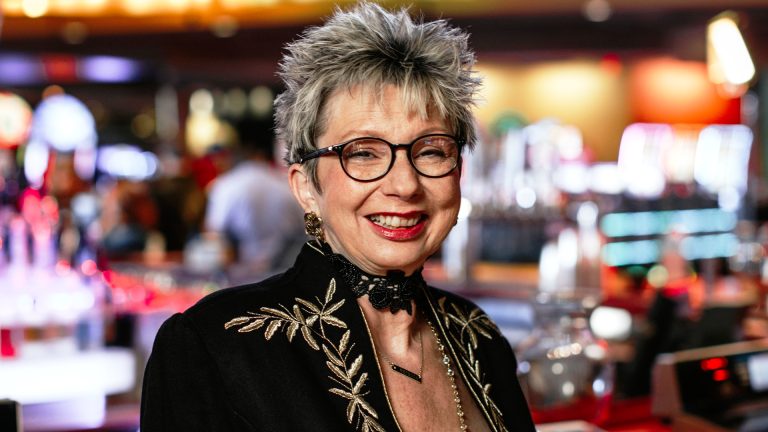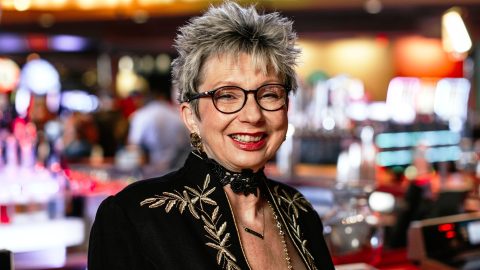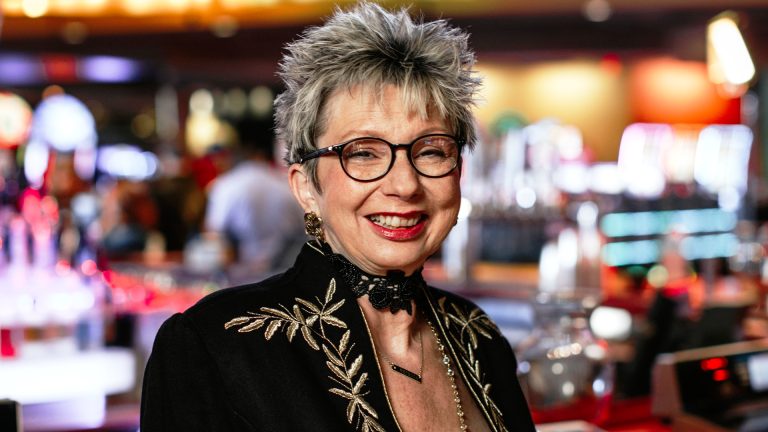 Becky Garza
Players Services Supervisor 1st Shift
"I am living the dream."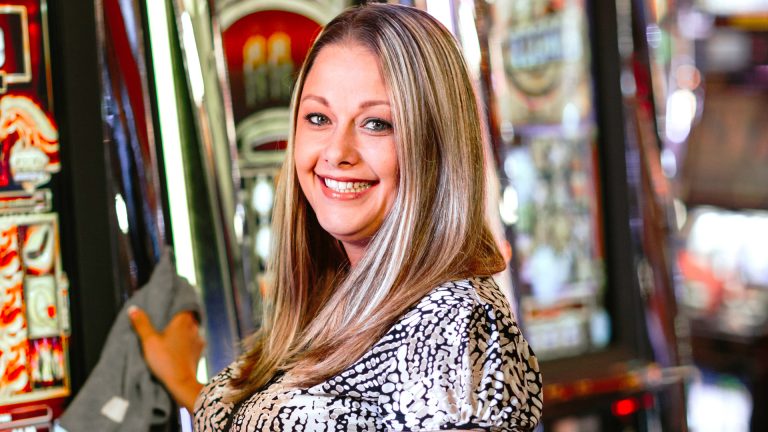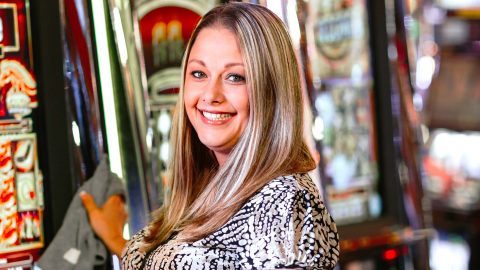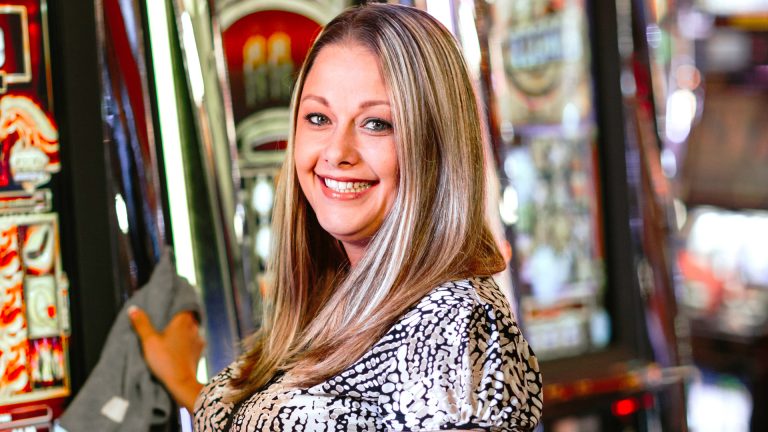 Casey Quillen
Facilities
"I enjoy coming to work and being with people that I consider to be like my family. I love what I do and I am honored to be a part of something bigger. Serving the Chickasaw Nation and its citizens gives me great pride and pleasure. I get great joy in being in a role that allows me to make a difference in someone's life."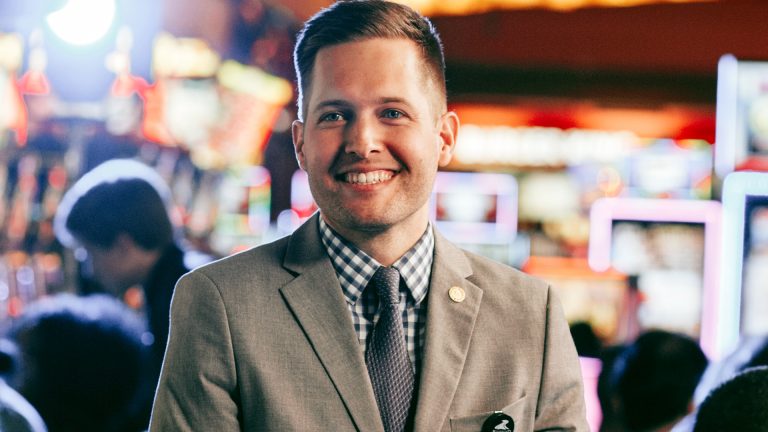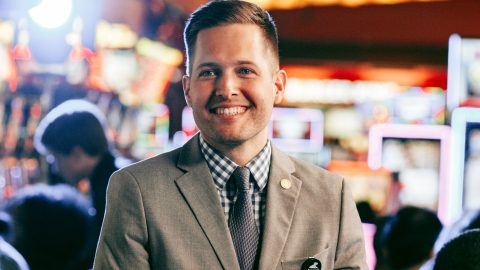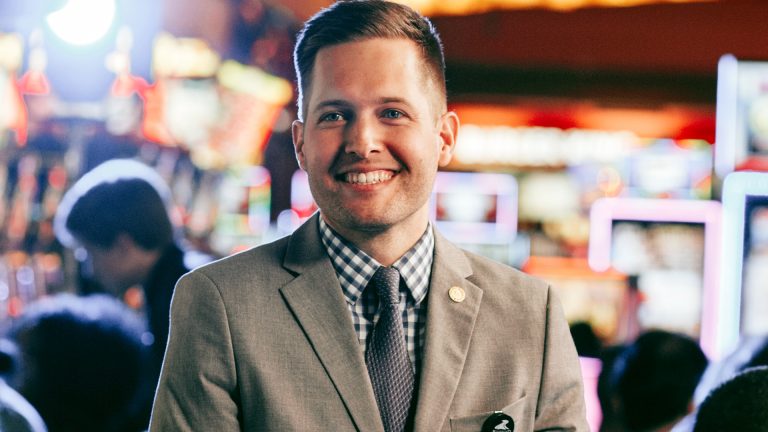 Matthew Tomich
Operations Manager
"Everyday is different, that makes my job exciting, but the people are the reason I enjoy what I do."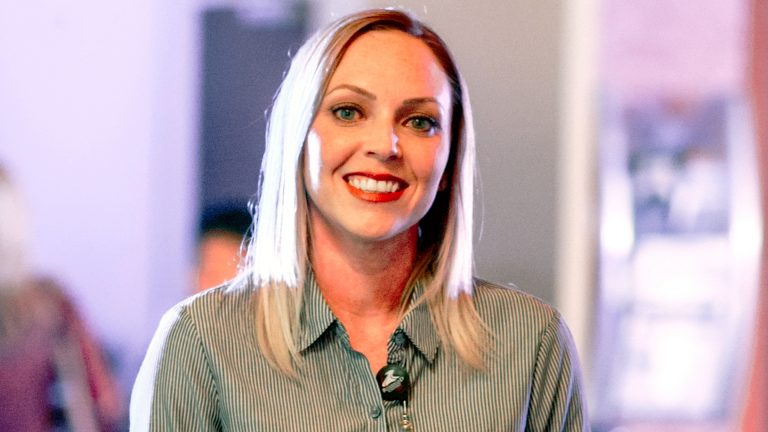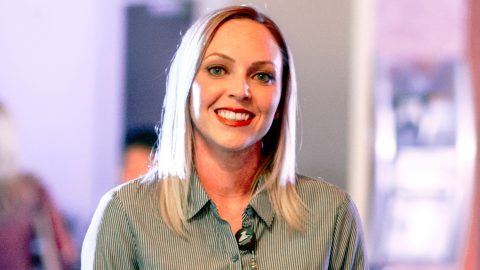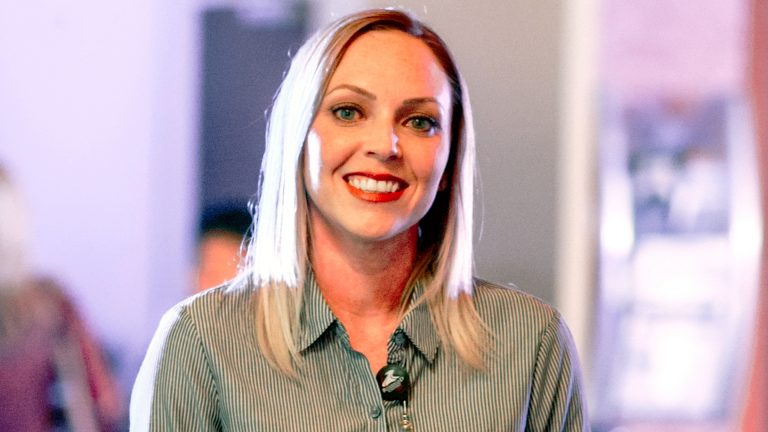 Marketing Manager
"I want you to enjoy coming to Riverwind as much as I enjoy working here!"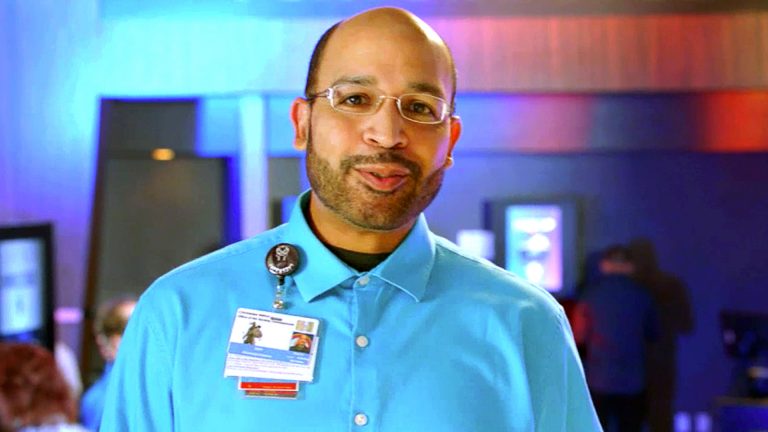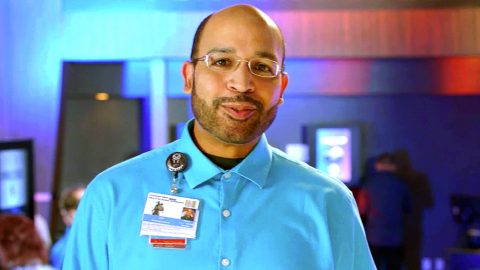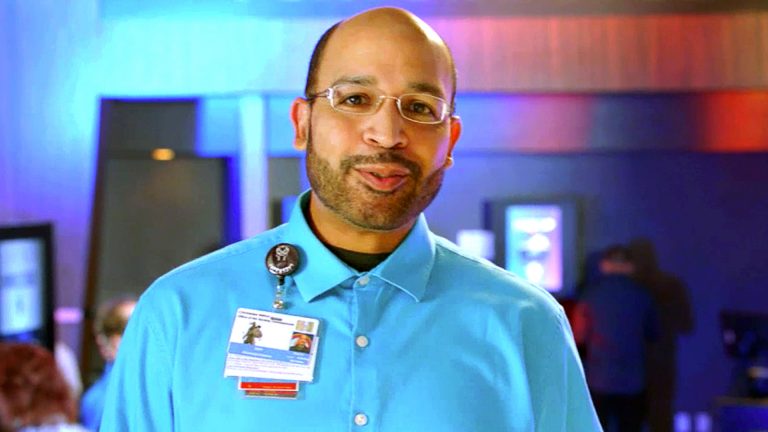 Chris Stanley
Floor Attendant
"Interacting with new people and the regulars on a daily basis is a fun, exciting part of my job. That would also be a favorite part of working the gaming floor at Riverwind, with so many people in and out daily it keeps it a bit fresh. You just never know what you're going to see or hear when you get out there."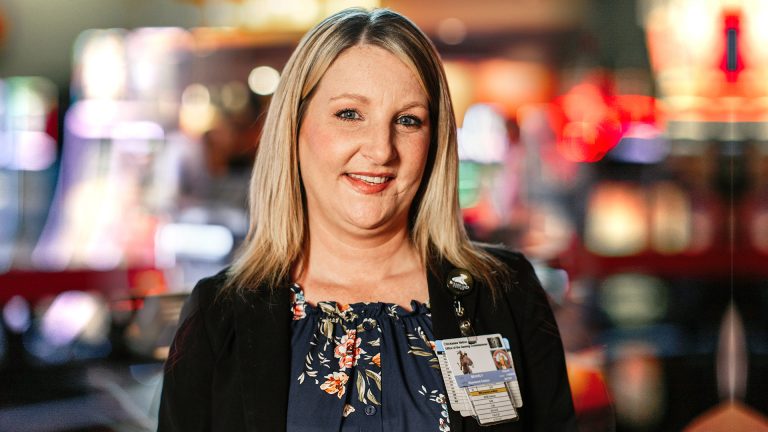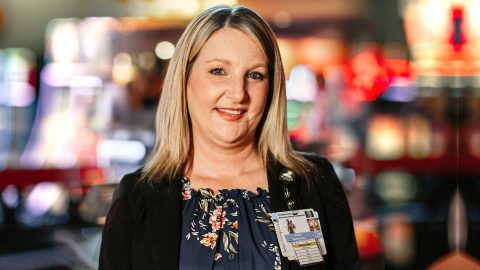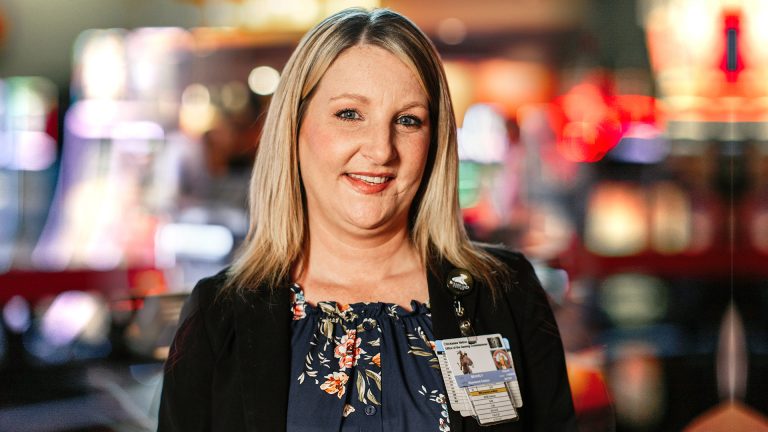 Beverly Royal
Electronic Games Shift Manager
"I love working with the staff and meeting new people everyday."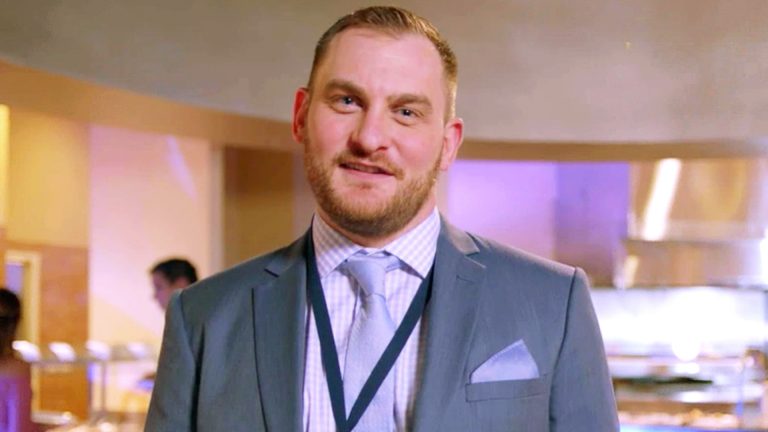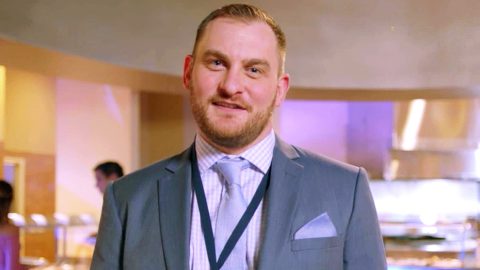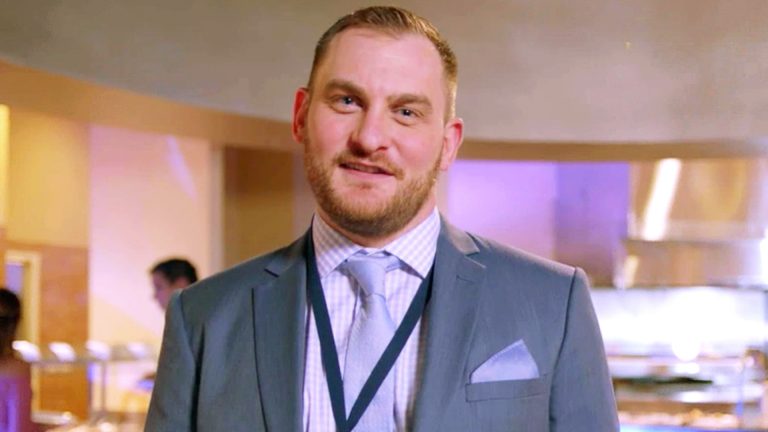 Kyle Schmella
General Manager, Dining
"Working at Riverwind Casino is an experience like no other. The best part about my job is seeing the smiling faces from all of the lucky patrons who won a jackpot and listening to their plans on how they are going to change their life with their winnings!"