Riverwind Casino is passionate about many things. We love providing visitors with the opportunity to experience exciting games, delicious dining, incredible performances and so much more. While those things are all important to us, one of our favorite things to do is celebrate the efforts of those who give back to our community.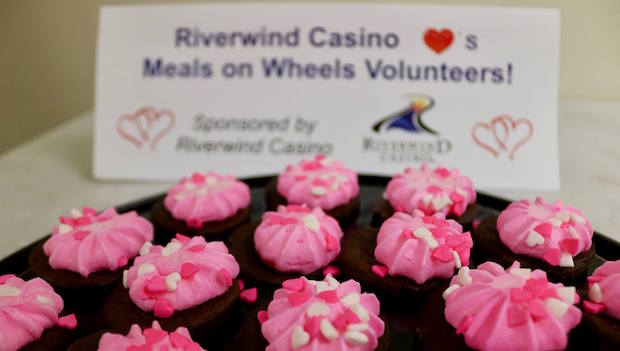 Meals on Wheels is an organization dedicated to providing nutritional meals to members of the community who may not be able to make their meals or go out on their own. Not only do the volunteers provide a meal for their clients and brighten their days, they are able to form relationships and allow the clients to have conversation with a visitor. The visits also ensure they are doing well and see a friendly face.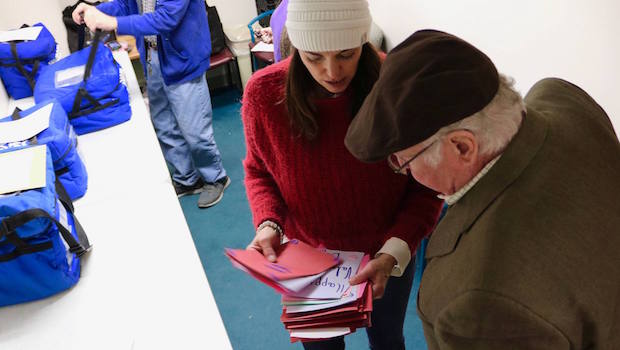 Riverwind is extremely grateful for the wonderful organizations who give back to the community, and we enjoy partnering with them and being a part of the process. 2018 is going to be full of even more community outreach and involvement, so keep an eye on our blog to read about the great things happening in our community!
What ways can you show your community some love this month? Share them with us on social media (find us on Twitter, Instagram and Facebook)!