What a year it was for big wins here at Riverwind Casino! In 2019, Riverwind patrons hit 73,095 electronic game jackpots for an astounding payout of more than $175 million! As we roll into a new decade, we're taking a look back at a few of our favorite jackpots from 2019.
January – $50,000.00
February – $1,117,047.93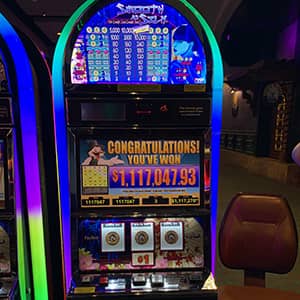 February – $45,796.96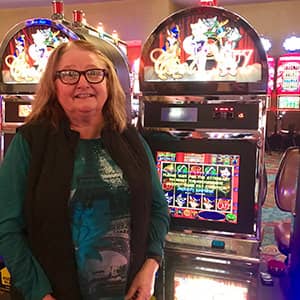 May – $70,385.85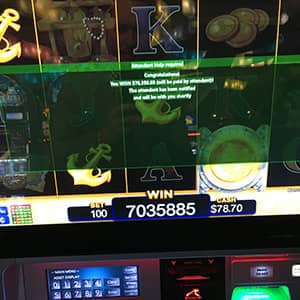 May – $877,711.88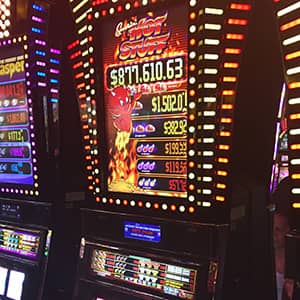 August – $55,087.70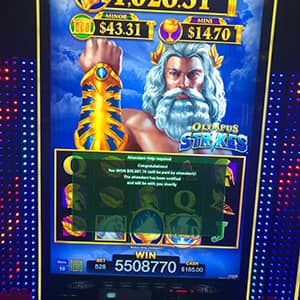 August – $42,850.00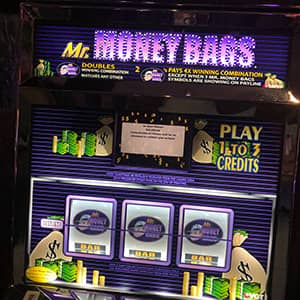 August – $47,110.40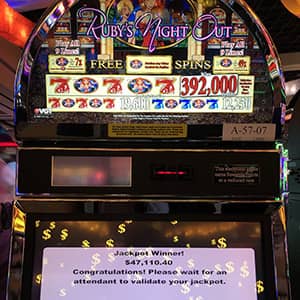 August – $101,000.00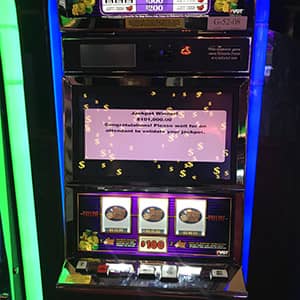 August – $80,950.00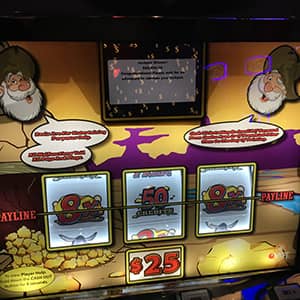 October – $146,348.25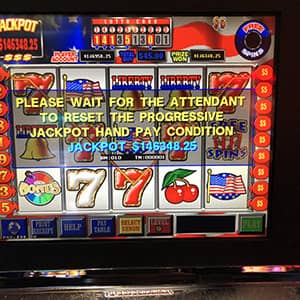 October – $104,151.00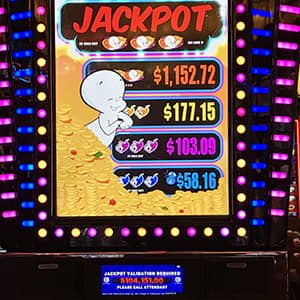 October – $56,154.00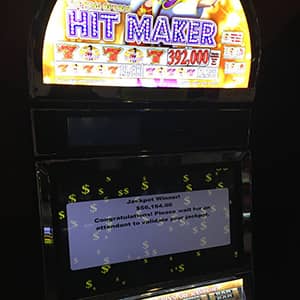 November – $50,210.00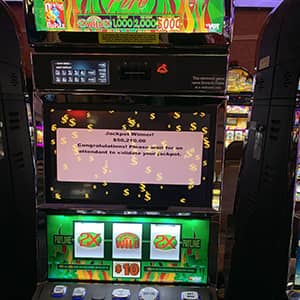 As 2020 gets underway, we're already hearing jackpot bells go off all across the casino floor! Don't forget that every time you play with your Wild Card, you could be earning entries into great giveaways each month. If you don't have a Wild Card yet, now is the best time to take the plunge because you can earn up to $450 in Bonus Play, Rewards Play and other prizes when you do.
Come on over and try your luck at one of our more than 2,800 electronic games – you could be our next big winner!