We have so many reasons to be thankful here at Riverwind Casino. Great friends, the best coworkers and tremendous entertainment are just a few, but one of the biggest reasons we are thankful for is the opportunity to serve our community.
We are lucky to partner with some life-changing organizations, such as Cavett Kids, Meals On Wheels, the S.H.I.N.E Foundation and the Norman Public School Foundation. Just recently, we were able to donate thousands of pounds of canned food items to the Regional Food Bank of Oklahoma. If you stop by the facility this month, you'll see some beautiful poinsettias. By purchasing these, we had the opportunity to provide meals for some of our favorite Norman residents through our Meals on Wheels partnership.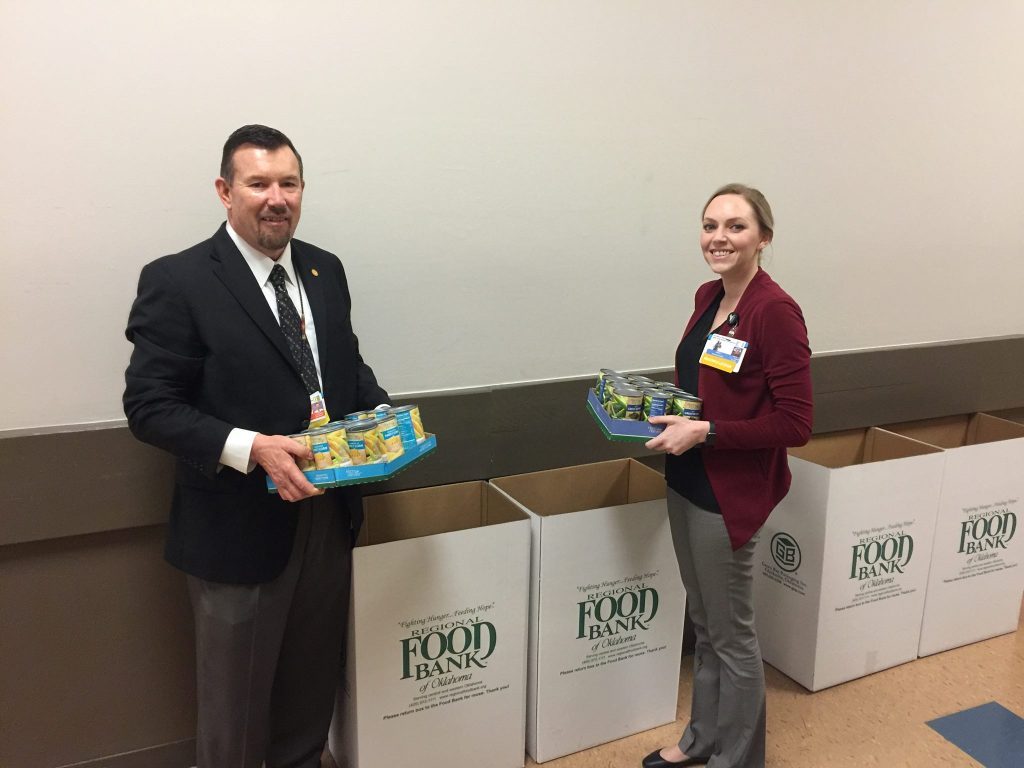 We cherish the opportunities we have to serve our community each and every day. What are you thankful for this holiday season? Let us know by sending us a message on our Facebook, Twitter or Instagram!