Update: Willow's Buffet is now The River Buffet. With a new look, new menu and all your long-time favorites, you will not be disappointed. 
---
Pizza is one of the most beloved foods on the planet. People of all ages grew up enjoying pizza parties for birthdays, special celebrations, school achievements and more. Even the cartoon characters we watched as kids (and maybe even now) devour pizza frequently, from Scooby Doo and the Ninja Turtles to the Mario Brothers and Garfield.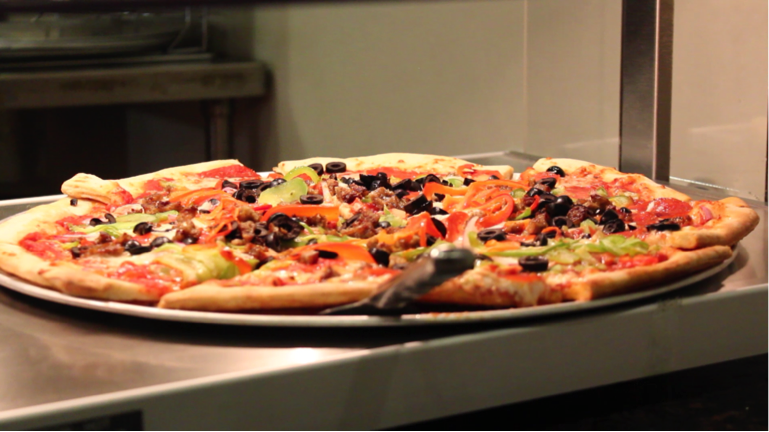 As soon as you enter our Willows Buffet, you'll see our pizza station to your right, beaming with the glow of our large bread oven and the aroma of delicious, handmade pizzas.
As our Executive Chef Michael Sammons took the lead at our Willow Buffet, he says,
 "The first thing we did was develop a program for our pizza station…we wanted to make it our own little New York-style pizzeria… We bake all of our rolls, garlic breadsticks and pizzas in our bread oven."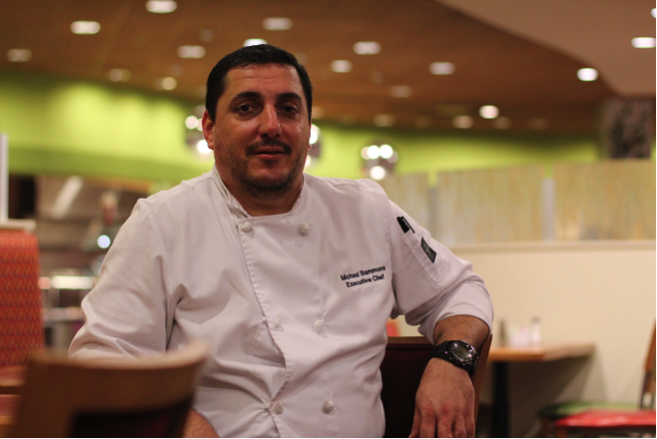 Even on our special Friday night seafood nights, Chef Sammons makes a delicious seafood pizza. We also serve a selection of savory pastas and pre-made salads at our pizza station to complete the perfect Italian pizzeria meal.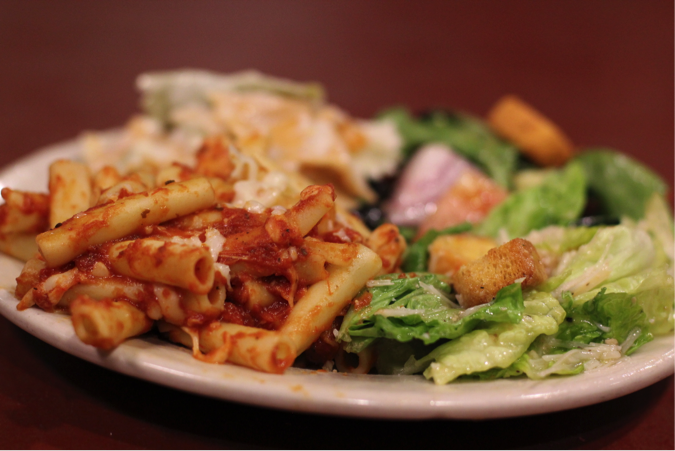 Our pizza station is open Monday through Thursday for lunch from 11 a.m. to 4 p.m. and for dinner from 5 p.m. to 9 p.m. On Fridays, our pizza station is open from 11 a.m. to 10 p.m. Then for Sunday brunch, our pizza station is open from 10 a.m. to 3 p.m. and 4 p.m. to 9 p.m. We've even been known to occasionally make delicious breakfast pizzas.
We know pizza has a special place in the hearts (and stomachs) of most people, so we ensure the highest quality in our pizzas, from dough, to oven, to pan.
Visit us today, and as you're gaming and your appetite is calling, you know where to head – our Willows Buffet pizza station!