Gnomes, Sharks and more compete to raise money at the Cavett Kids Camp Champ Challenge.
Along with all of the concerts, comedians and corporate events that happen at the Riverwind Casino Showplace Theatre each year, there's one in particular that holds a very special place in our hearts. The Cavett Kids Camp Champ Challenge is an annual fundraiser that supports one of the main initiatives of the Cavett Kids Foundation, to ensure that chronically and seriously ill children have the opportunity to have some good old-fashioned outdoor fun.
This exciting and, at times, chaotic event consists of several camper-coached teams competing in a series of challenges designed to test their team spirit, creativity, speed, skill and knowledge. Points are awarded by guest judges or by one of the many referees on hand, depending on the challenge. But before the fun begins, we're reminded about the meaning of the event as the teams and their camper coaches are introduced and each coach tells their diagnosis to the crowd and their teammates.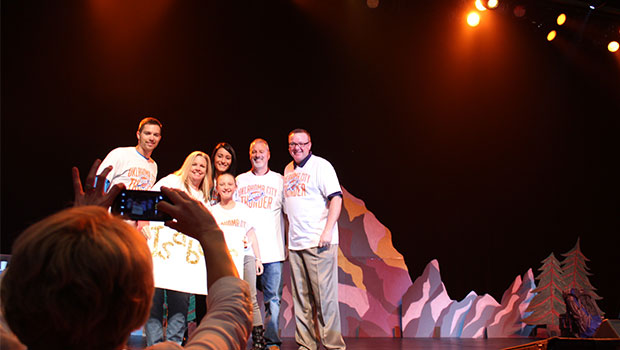 Cancer, chronic kidney disease, and many multi-syllable words that would be hard for any adult to say, much less an eight-year-old, are all embodied in an adorable child onstage holding a microphone. This isn't a moment of sadness; it's a triumph. Each child is quick to remind us that they are living and that nothing can hold them back. We're also reminded of the progress that's been made since last year. One camper no longer needs an oxygen tank; another received a kidney transplant and is doing great.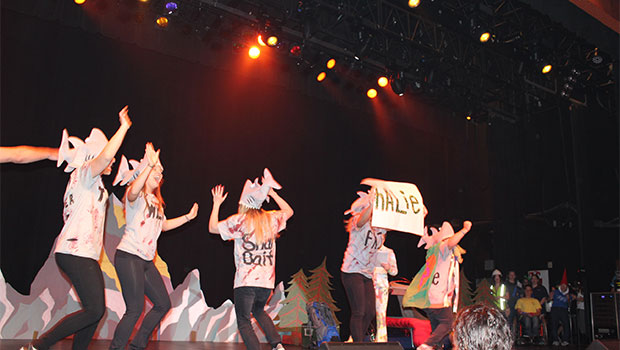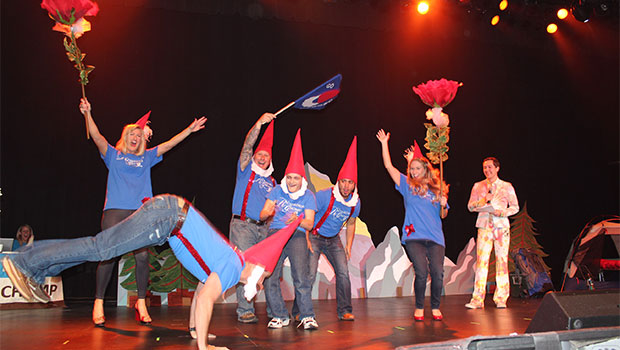 As everyone makes it back to their tables and the challenges begin, an incredible feeling of joy and hope fills the room. Adults dressed as gnomes throw ping pong balls into a bucket, men in suits move cotton balls from one bowl to another with their noses, a team of sharks dance onstage and everywhere you look children are laughing.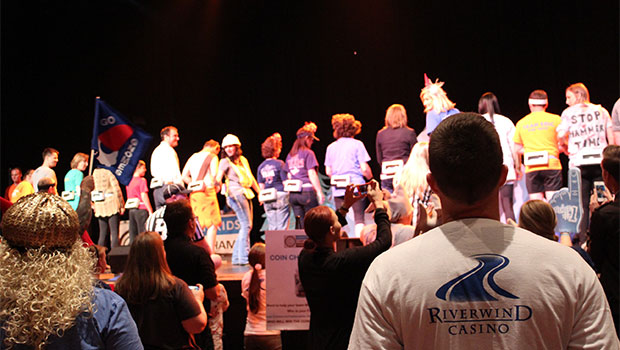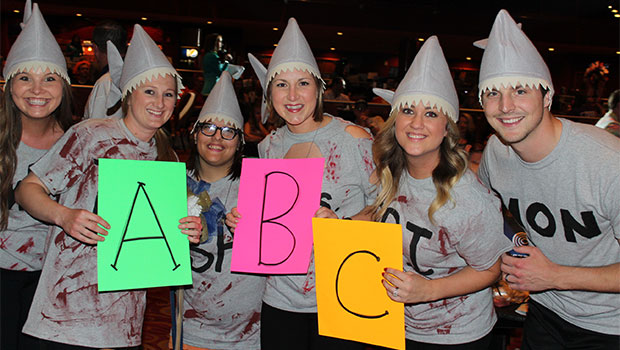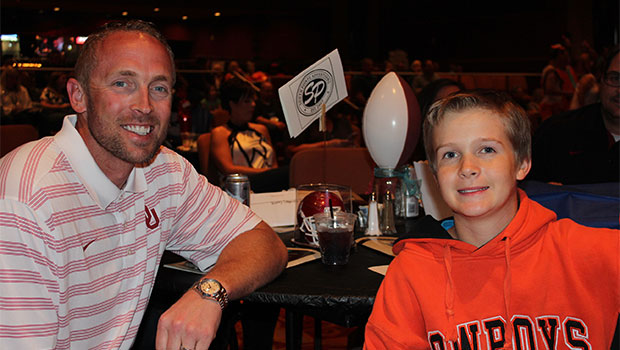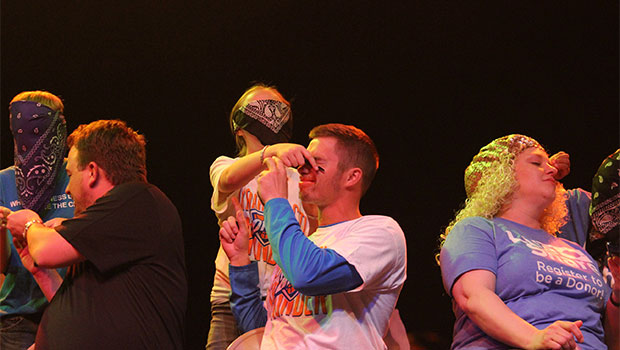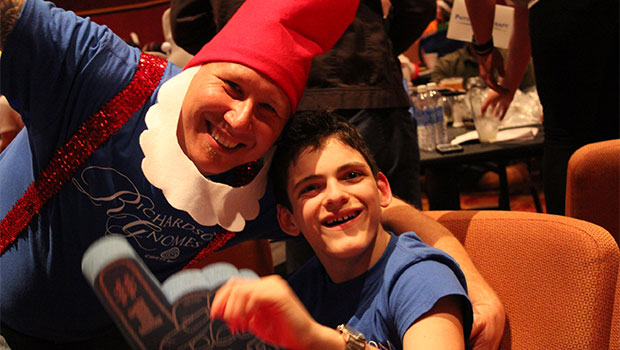 The Cavett Kids Foundation believes that every kid should have a chance to be a kid, and this event is evidence of that. While the final scores were tallied the campers took to the stage again, this time with an impromptu declaration about what Cavett Kids Camp meant to each of them. They feel like they fit in, they have the chance to conquer their fears and they've made friends that they'll never forget. Most importantly, they have hope. And hope is a very powerful thing