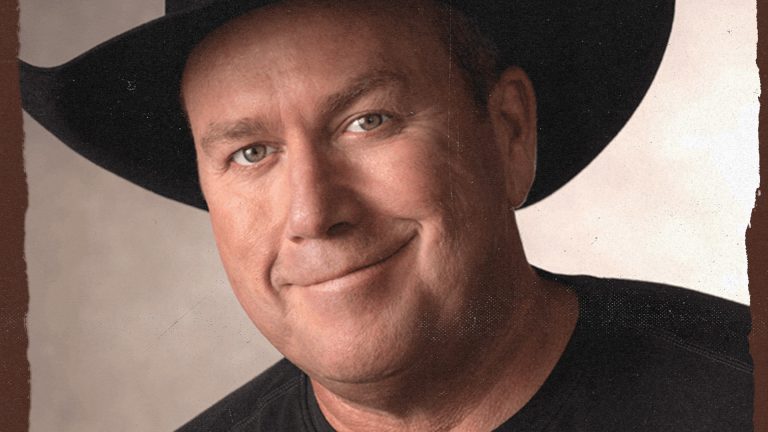 October 27
Rodney Carrington
Here Comes the Truth
Here Comes the Truth
Please note that there will be two shows on Oct. 27 – one at 7:00 PM and one at 10:00 PM.

7:00 PM Show: Buy Tickets
10:00 PM Show: Buy Tickets
Rodney Carrington is a multi-talented comedian, actor, singer and writer playing sold-out shows around the world as one of the top 10 highest-grossing touring comedians for the past two decades.
A platinum-recording artist, Rodney's recorded eight major record label comedy albums, followed by three albums on his own record label, Laughter's Good Records. Rodney is fresh off the release of his latest album, Get Em Out (released 2019), which hit #1 on iTunes. His album, Here Comes the Truth (released 2017), climbed to #3 on the comedy charts, accruing tens of millions of streams on Spotify and even spawned a Netflix special.
Upcoming Event
Blue-Collar Comedy, Big-Time Laughs
Don't miss comedy all-star Ron White as he takes the stage at Lucas Oil Live on Dec. 30!