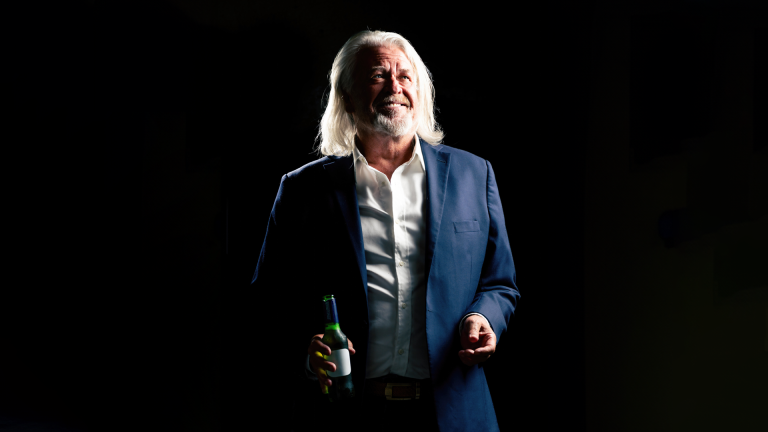 December 30
Ron White
Blue-Collar Comedy, Big-Time Laughs
Blue-Collar Comedy, Big-Time Laughs
Please note that there will be two shows on Dec. 30th – one at 7:00 PM and one at 10:00 PM.
7:00 PM Show: Buy Tickets
10:00 PM Show: Buy Tickets
Hailing from the great state of Texas and known for his distinct, blue-collar brand of comedy, Ron White has amassed some of the industry's most coveted accolades, including two Grammy nominations. With unforgettable specials like Drunk In Public, You Can't Fix Stupid and Tater Salad, White has proven time and again that his unique point of view and prowess on the mic make for the industry's most entertaining moments.
Upcoming Event
Cars and comedy
Don't miss Jay Leno as he takes the stage at Showplace Theatre on March 15th!