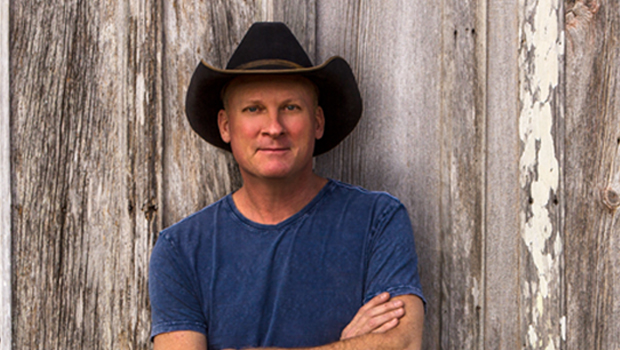 May 11
Kevin Fowler
How country are ya?
Venue
Beats & Bites Stage
How country are ya?
The show starts at 6 PM with Time Machine, followed by Kevin Fowler at 8 PM.
To see Kevin Fowler in concert is more than just a show: it's an experience. The Amarillo, Texas native's wild-eyed charisma breathes new life into old favorites like "Beer Bait & Ammo" and "The Lord Loves A Drinkin' Man," his twangy vocals riding atop the honky-tonk groove of his ace backing band. Few performers in country music are as naturally gifted at leading the crowd in a good time, whether it's in a crowded dancehall or the wide open spaces of an outdoor festival.  
Speaking of Texas, it would be hard to understand Kevin Fowler's unique spot in the modern musical universe without a little context of just what his home state has meant to his career. The Lone Star State, for those who aren't already familiar, has a healthy regional country music industry that's largely independent of the Nashville system. It's a breeding ground for singers, songwriters, and musicians steeped in traditional country but empowered to write and play the kind of music that doesn't necessarily conform to modern trends and expectations.  
Beats & Bites Stage
How's this for unbeatable: family-friendly fun, food, merch and music. Come get a bite and have a blast.
Upcoming Event